Good morning,
We're delighted to share the relaunched Fellrangers with you - Mark Richards' series to Walking the Lake District Fells has been fully re-walked and re-worked to create a series we are incredibly proud of. The first two books to Wasdale and Langdale are out now - let us know what you think!
Other new editions this month are possibly two of the best-value guidebooks ever - Walks and Climbs in the Pyrenees offers 170 walks for £17.95 and the End to End trail gives you 1215 miles for the same price. We also have some exciting guidebooks to pre-order, including the Azores, the Rota Vicentina and the Algarve.
Best wishes,
Hannah
Walks and Climbs in the Pyrenees

Guidebook to 170 selected walks, multi-day tours and moderate summit ascents in the Central and High Pyrenees of France, Spain and Andorra. Graded routes lasting from 1hr to 12 days explore this diverse mountain range. Includes Monte Perdido, Pic du Midi d'Ossau, Vignemale, Ordesa National Park and Gavarnie.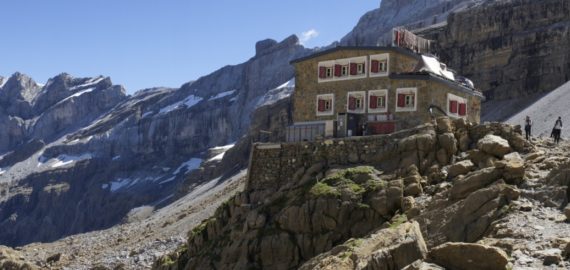 Walks & Climbs in the Pyrenees is 40 years old. First published in 1978, it's never been out of print and, following numerous updates and reincarnations, the latest edition is imminent. It's the granddaddy of our guides, so we asked its author, Kev Reynolds, to look over his shoulder and tell us about the changes that have occurred to the mountains and trails, as well as the book, since the 1970s.
Walking The End to End Trail

A practical guidebook for walking from Land's End to John o' Groats. The 1956km (1215 mile) long-distance route, known as the End to End Trail, follows paths and tracks rather than road, and takes to the hills whenever it can. The route is presented in 61 daily stages averaging just less than 32km (20 miles).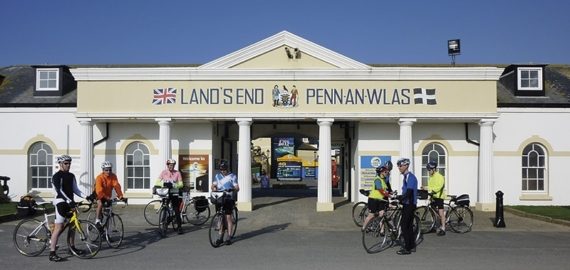 A very quick introduction to the End to End, otherwise known as the LEJOG or JOGLE, depending on which way you go. Whatever you choose to call it, it is an excellent way to explore some of the best bits of Britain.
Now available to pre-order
The following books are not published yet but we're excited about them and thought we'd let you know you can pre-order them now. Simply purchase through our website as normal and we will post copies out when they arrive.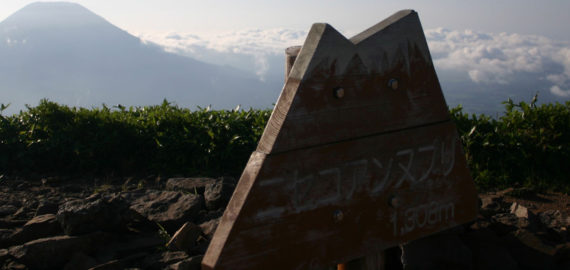 If you're visiting Japan for the Rugby World Cup this autumn, it's a great excuse to get out and explore this fascinating and beautiful country. Wes Lang, co-author of Hiking and Trekking in the Japan Alps and Mount Fuji, outlines the best hiking options that are available.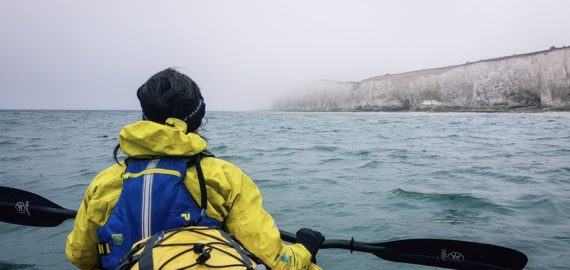 In April 2018, Anna Blackwell and Kate Culverwell set out to tandem kayak from London to the Black Sea in Romania, a distance of over 4000km through 11 countries and five capital cities across Europe. The expedition, which took five months, saw the two girls overcome storms, illness, broken kit and busy industrial rivers to have the time of their lives.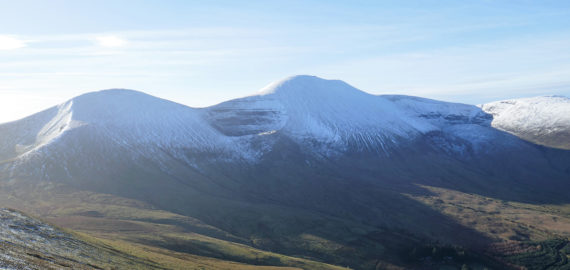 After spending around 20 years climbing all the Munros, Munro tops, Furths, Corbetts, Grahams, Donalds and Nuttalls, a moment of 'what next?' led Christine Gordon to spend the next 18 months climbing all the plus-2000ft mountains in Ireland. She is the first recorded woman to complete the challenge.
Have you used one of our guidebooks recently?
Help your fellow adventurers by leaving a review of your guidebook on our website. We'd love to know what you think, and any constructive criticism will go towards improving future editions of the book.