Ski Touring and Snowshoeing in the Dolomites - Photogallery
Cicerone author James Rushforth presents some of his favourite images from his ski touring and snowshoeing guide to the Dolomites. Are you inspired to go?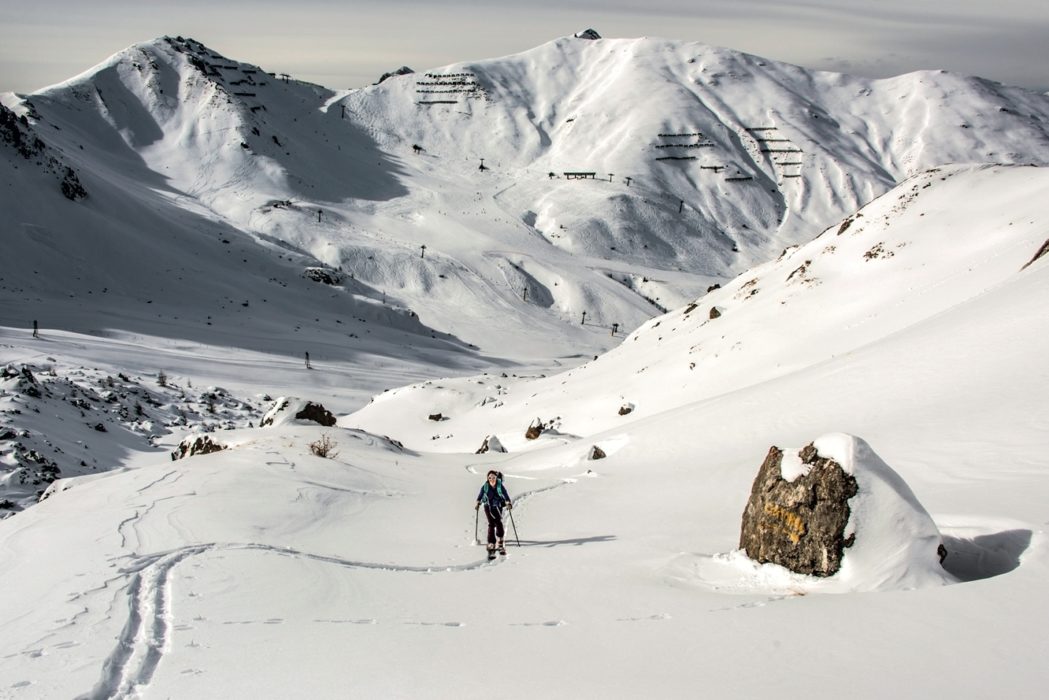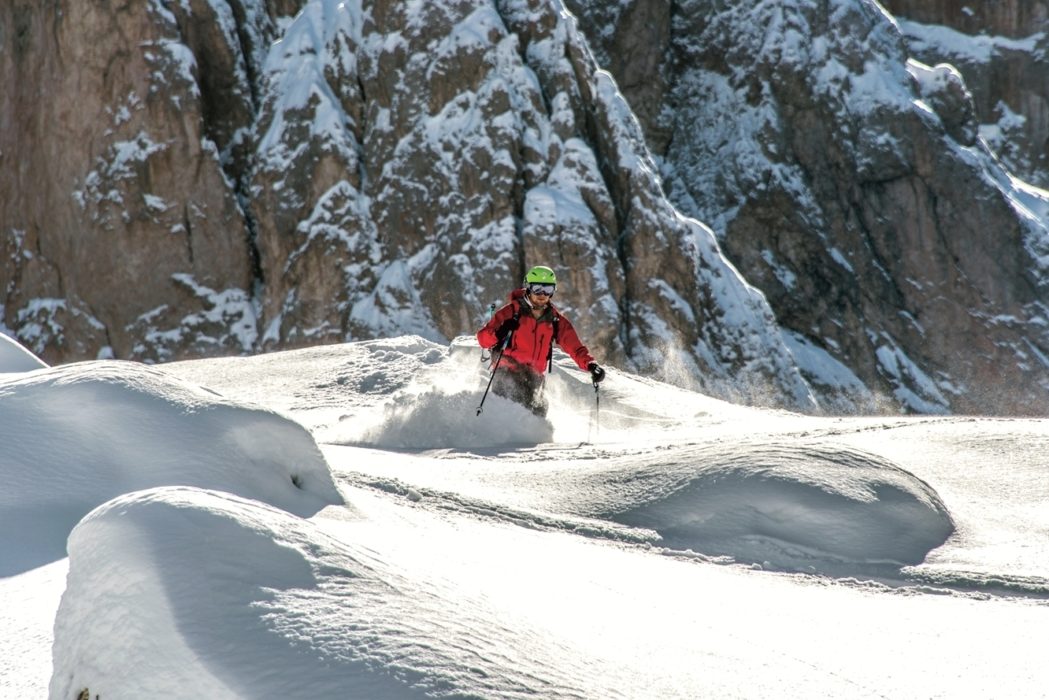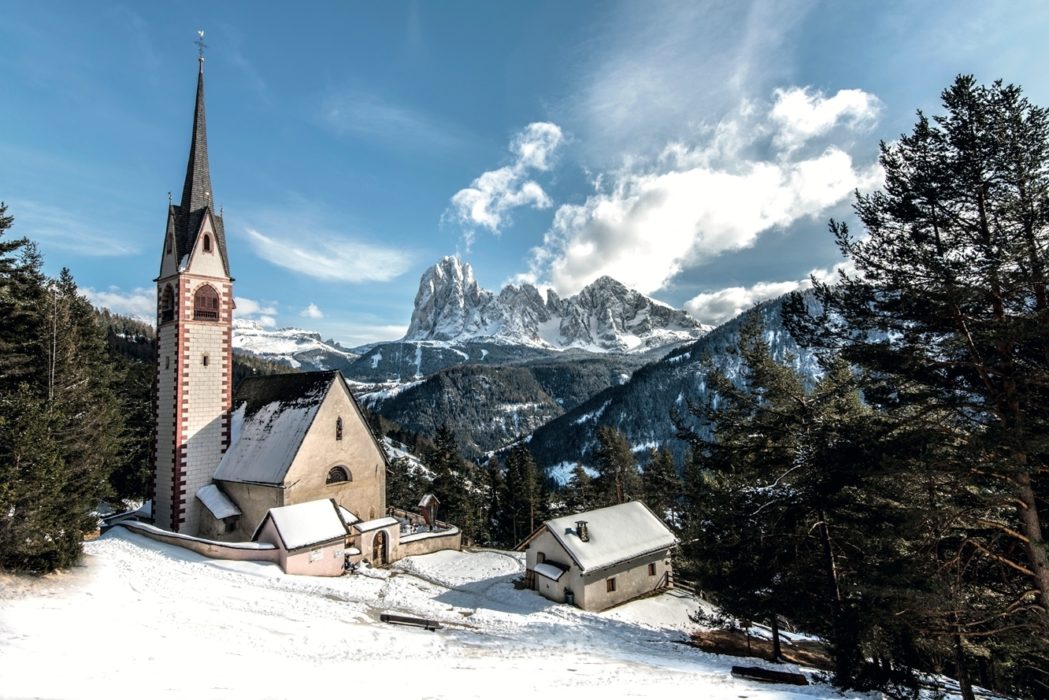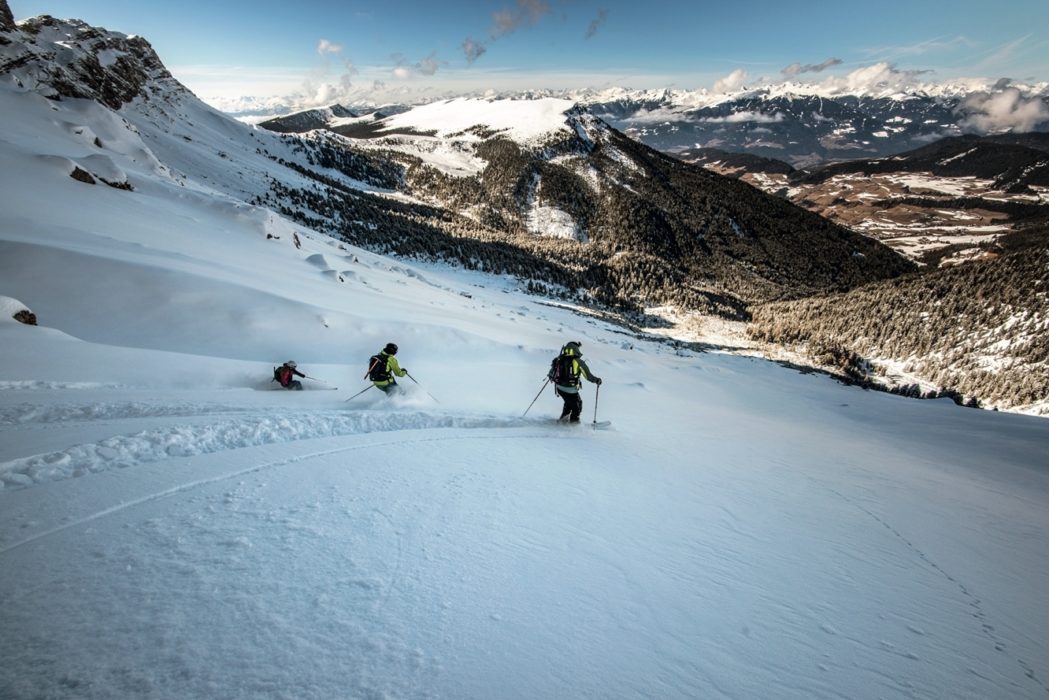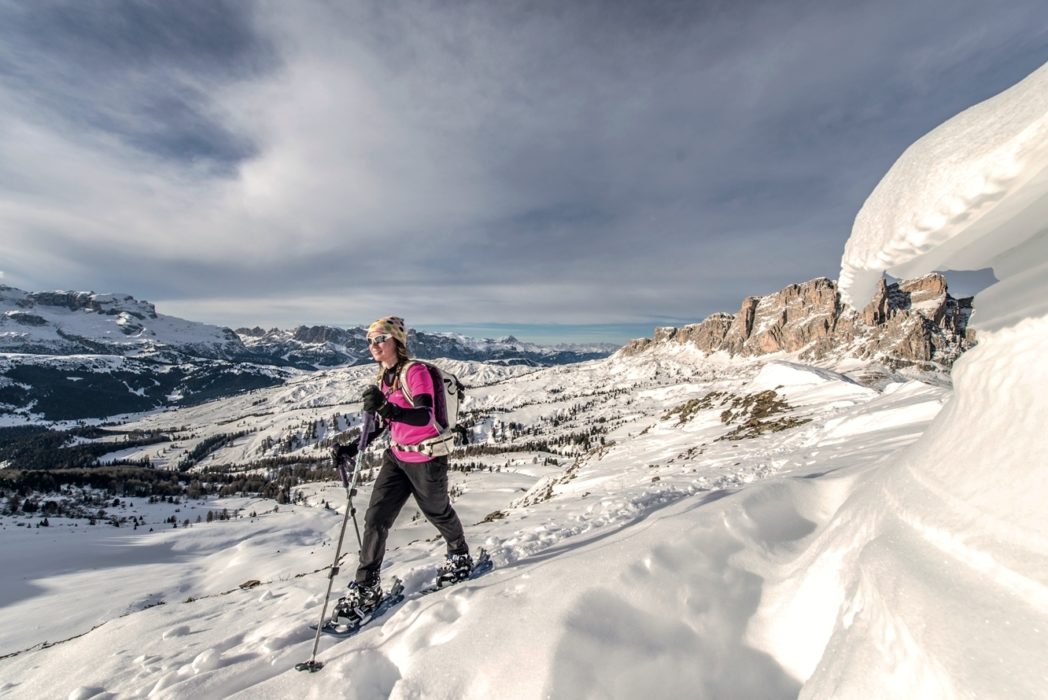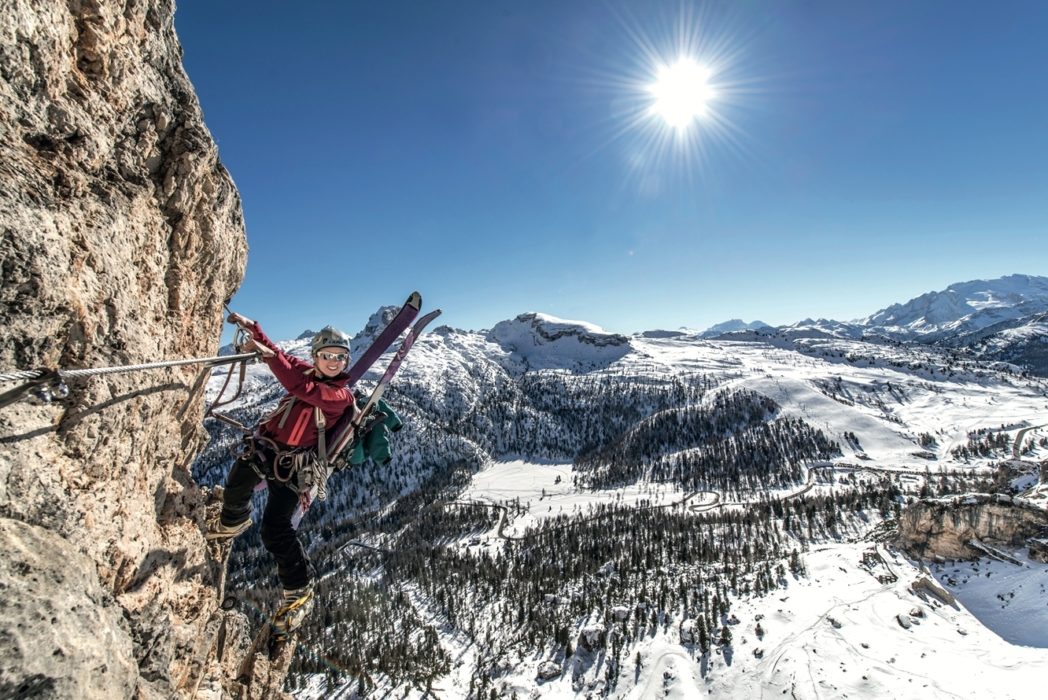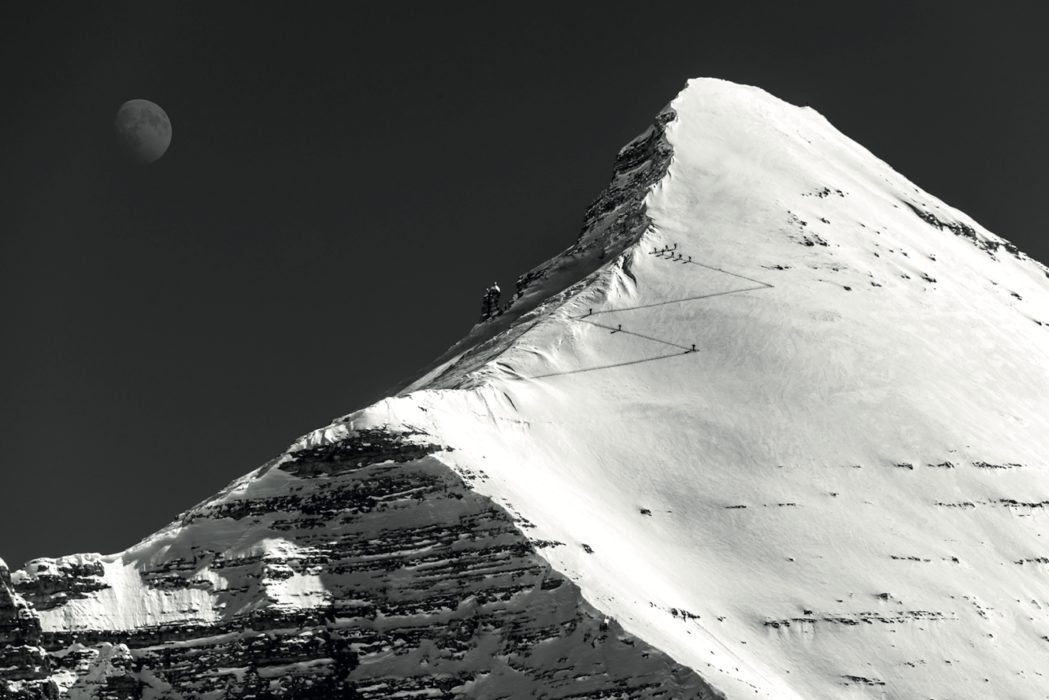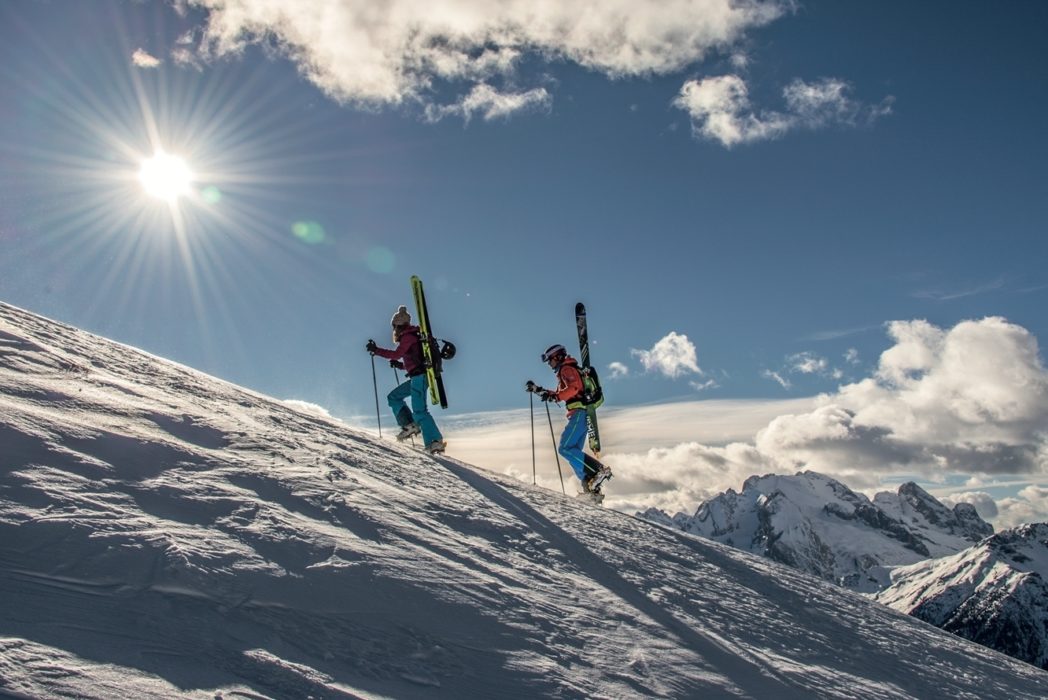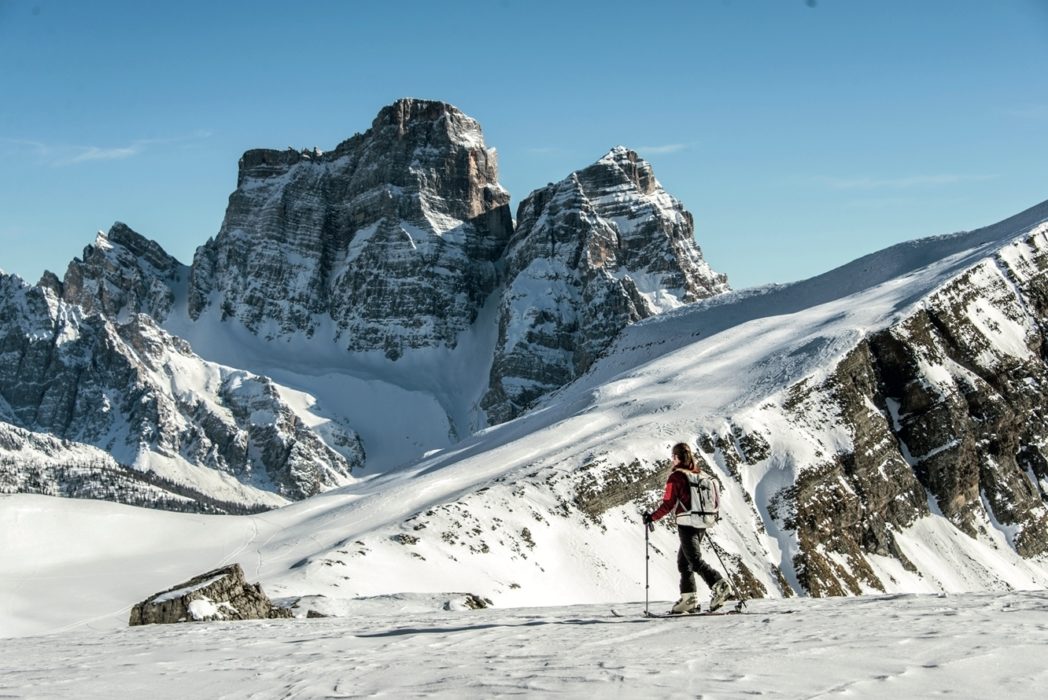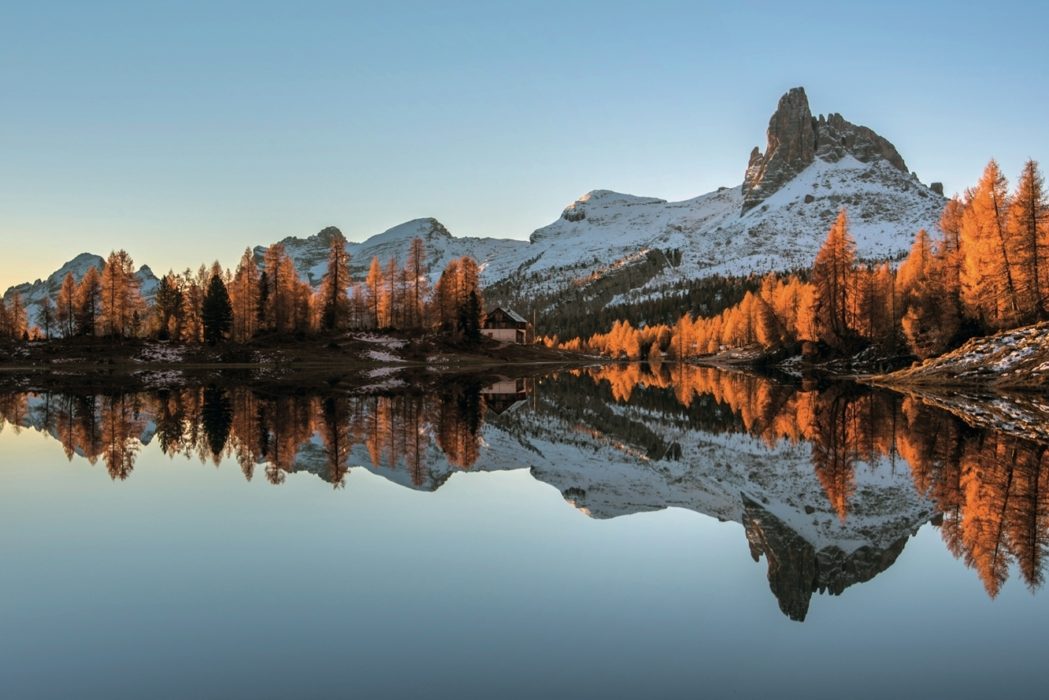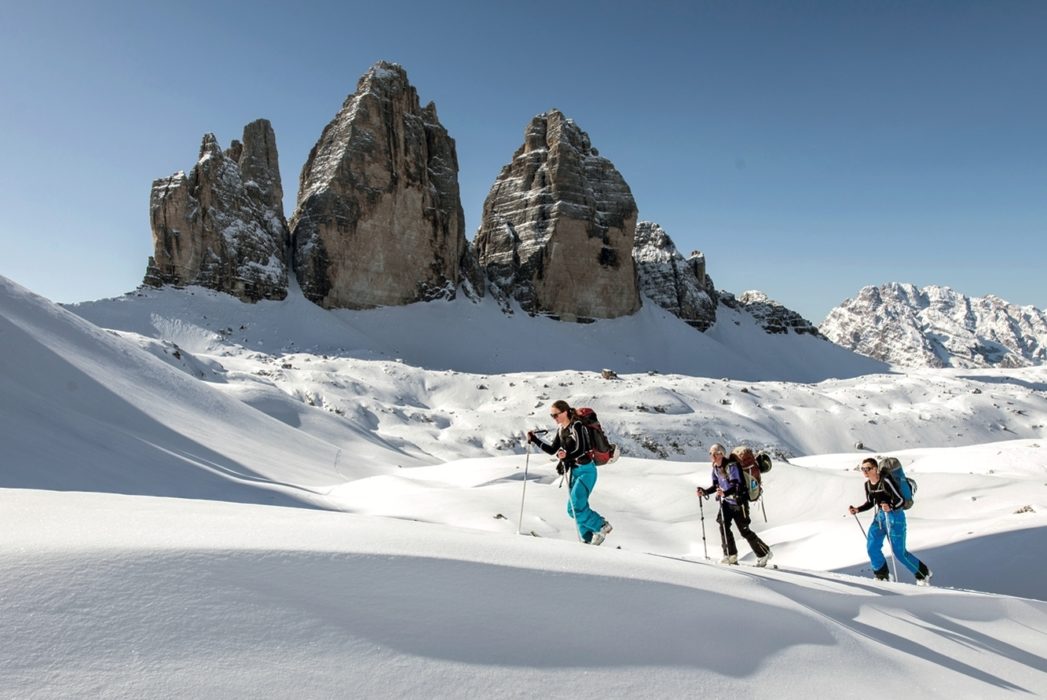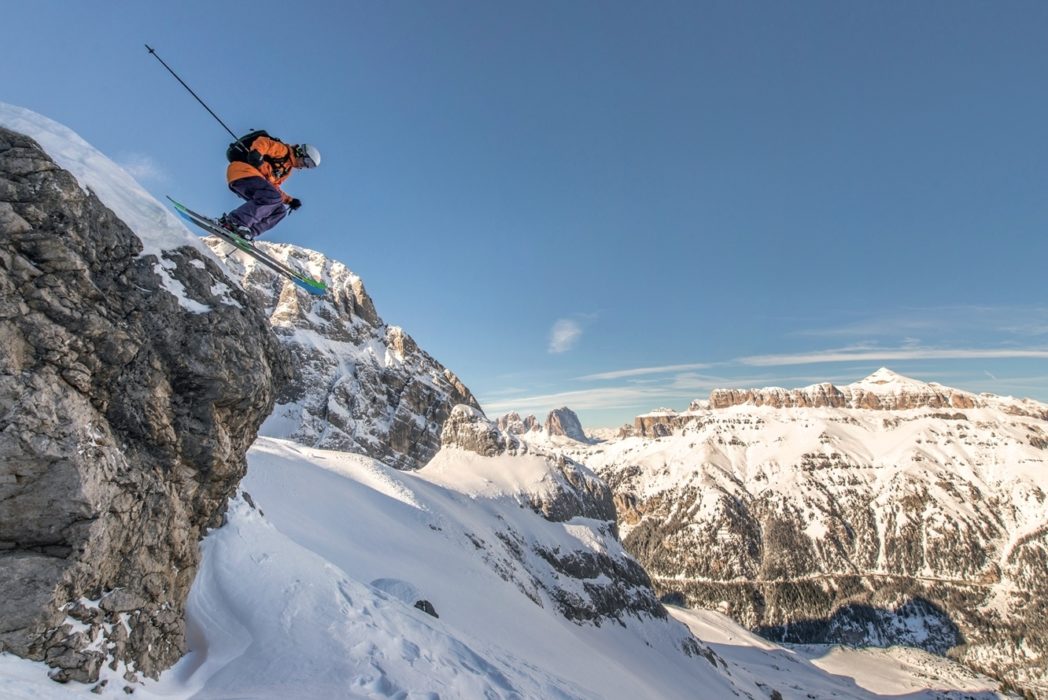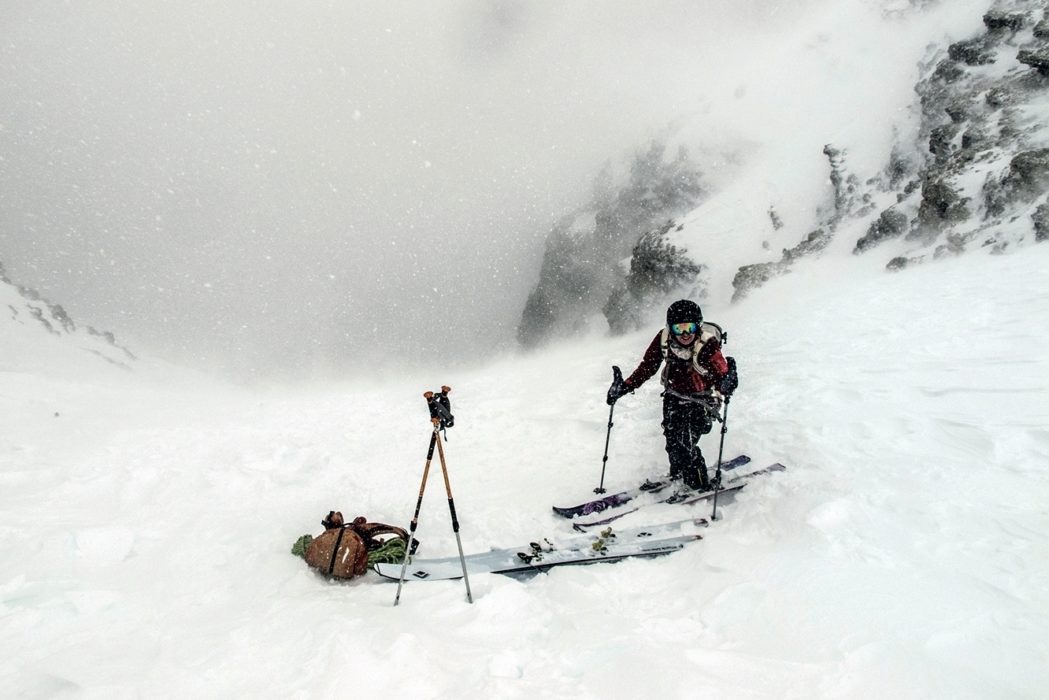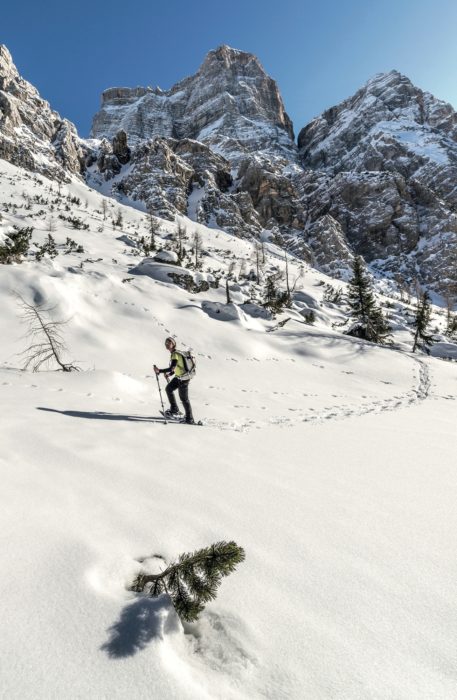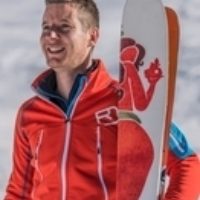 James Rushforth
James' interest in mountaineering began at a young age, spending family holidays in the Lake District and North Wales, yet it wasn't long before his passion for rock took him further afield to explore the mountains of northern Europe. He moved to the Italian Dolomites where he began notching up a series of ascents and began his writing career by penning a number of articles about his climbs for the noted website UK Climbing. This in turn led to his first publication, Rock Climbs and Via Ferrata - The Dolomites, published by Rockfax and nominated for the Banff Film Festival Book Award. Very much an all-round mountaineer, James is also a keen ski tourer and ice climber and has spent many cold winter months exploring the couloirs and ice falls that adorn the rocky peaks of the Dolomites. Another passion which developed alongside his love for mountains and writing is photography, with his landscape and sports photography work gaining international acclaim.
View Articles and Books by James Rushforth