The Bothy Code - how to respect our bothies
There are many bothies in Scotland and a night spent in one can be a magical experience - as long as you follow the Bothy Code.
What is a bothy?
Journey into some of the wildest and remotest spots of the UK and you will be amazed at what you will find – old, empty houses left open for you to use… and at no charge? It sounds too good to be true – but it's not. Thanks to the fantastic work of the Mountain Bothies Association (MBA), the UK is home to a network of hundreds of bothies, lovingly maintained by volunteers for walkers and climbers to access some of the UK's greatest wilderness.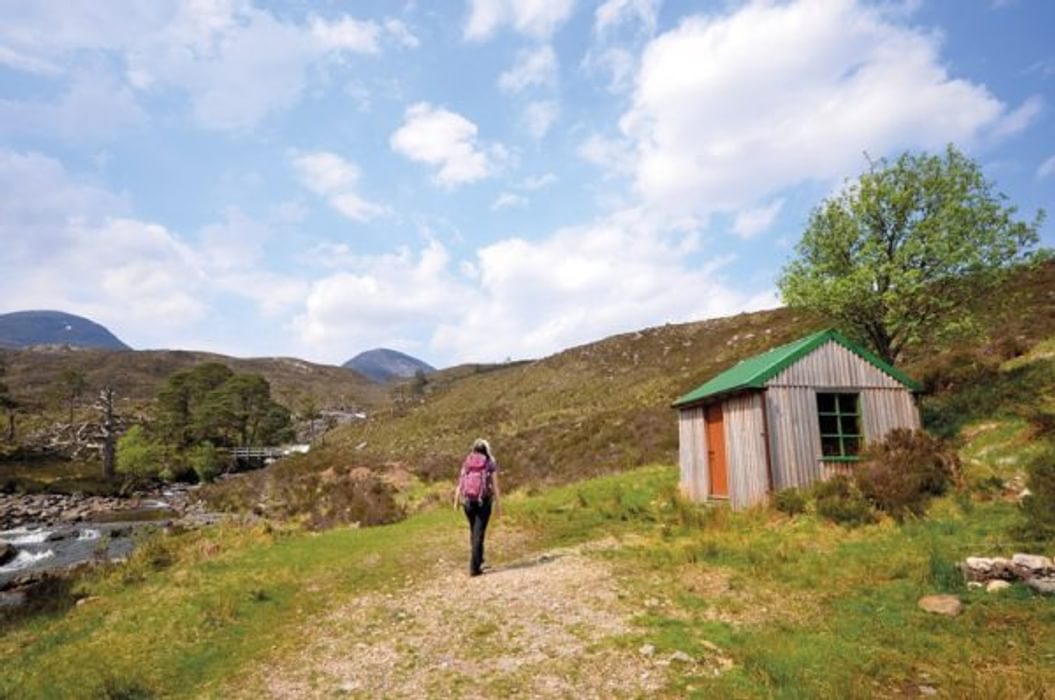 What are the rules for staying in a bothy?
The Bothy Code
Respect other users
Please leave the bothy clean, tidy and with dry kindling for the next visitors.
Respect the bothy
Guard against fire risk and don't cause vandalism or graffiti.
Please take out all rubbish which you don't burn.
Avoid burying rubbish: this pollutes the environment.
Please don't leave perishable food: this encourages mice and rats.
Respect the surroundings
Human waste must be buried carefully out of sight. Please use the spade provided.
For health reasons never use the vicinity of the bothy as a toilet.
Keep well away from the water supply.
Conserve fuel. Never cut live wood.
Please note:
Bothies are available for short stays only. Permission should be obtained for longer visits.
Unless the safety of the group requires the use of shelter in bad weather, bothies are not available for groups of 6 or more because of overcrowding and the lack of facilities such as toilets.
For the same reasons groups are asked not to camp outside bothies.
Groups wishing to use a bothy should seek permission from the estate.
Finally, please ensure the fire is out and the door properly closed when you leave.
Bothies are used at your own risk.
To read more articles like this get our newsletter
Sign up today for a 20% discount on your next purchase. Join over 30,000 enthusiasts from around the world. If you don't love our mix of new books, articles, offers and competitions, you can unsubscribe at any time. We will never spam you, sell your data or send emails from third parties.