Tips for fast-and-fun touring on carbon bikes
Author of Cicerone guidebook, Cycling in the Lake District, Richard Barrett sheds some light on, well, touring light. From cross-dressing to communal toothpaste, he shares some excellent tips for minimising load and maximising enjoyment on mini-tours in the Lake District – and beyond.
The continuing popularity of the more demanding sportives, such as the Fred Whitton Challenge, Bealach Mor and Etape Eryri, suggests there is a large population of cyclists who ride for fitness as well as recreation. Some may have joined their local road club while others prefer to ride in less formal chain gangs. But you can bet that the majority share one thing in common – they will have all acquired bikes with carbon frames. Prices have tumbled in recent years and given the type of riding that those cycling for fitness mostly do, carbon is the obvious choice. In their minds, many probably think their purchase has firmly closed the door to cycle touring. Well, think again.
Cycle touring does not necessitate wearing baggy shorts and struggling along carrying everything but the kitchen sink. You can easily ride short tours on a carbon-framed bike without sacrificing much in the way of speed.
And if you enjoy your day rides with your mates, you will certainly enjoy the camaraderie of a two to three day mini-tour. All you need to do is get yourself in the right mindset.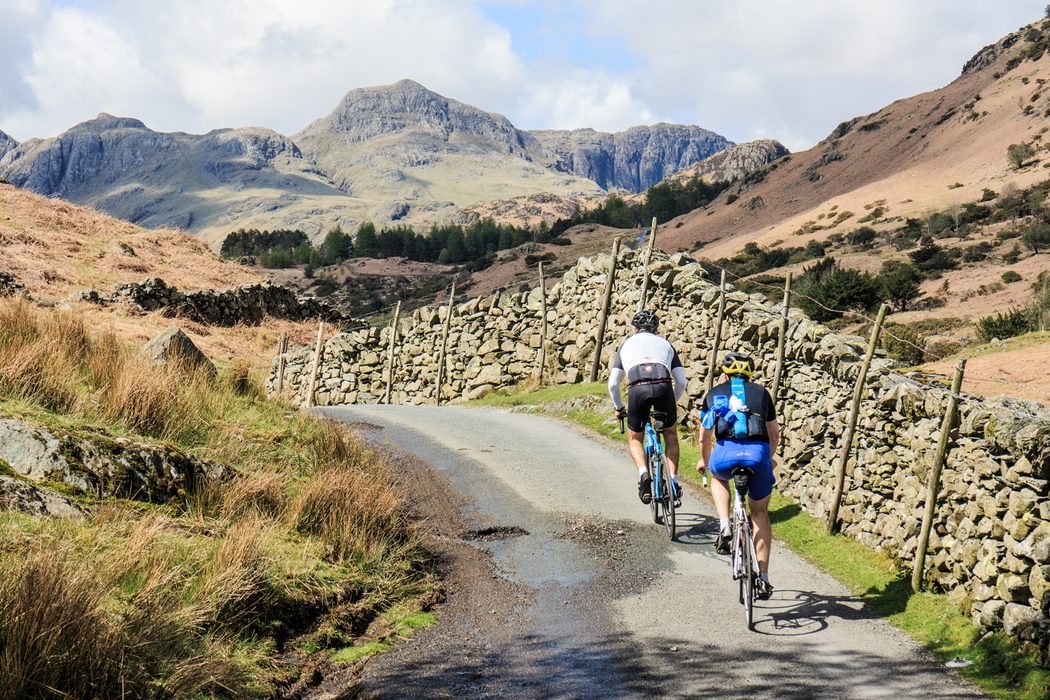 Think light
Staying in hostels, B&Bs or hotels and always eating out immediately helps minimise weight. But if the aim is for some fast, fun touring, you need to trim away the grams at every opportunity:
Share pumps, repair kits, phone chargers and even toiletries such as toothpaste between the group.
Think layers and add-ons such as leg warmers rather than either/or alternatives.
Consider cross-dressing – for example making do with a cycling waterproof for chilly evenings.
Take one set of cycling gear and wash it through every evening.
Make do with a smartphone for all your communication, photographic and entertainment needs.
Choose accommodation with secure cycle storage and leave heavy bike locks at home.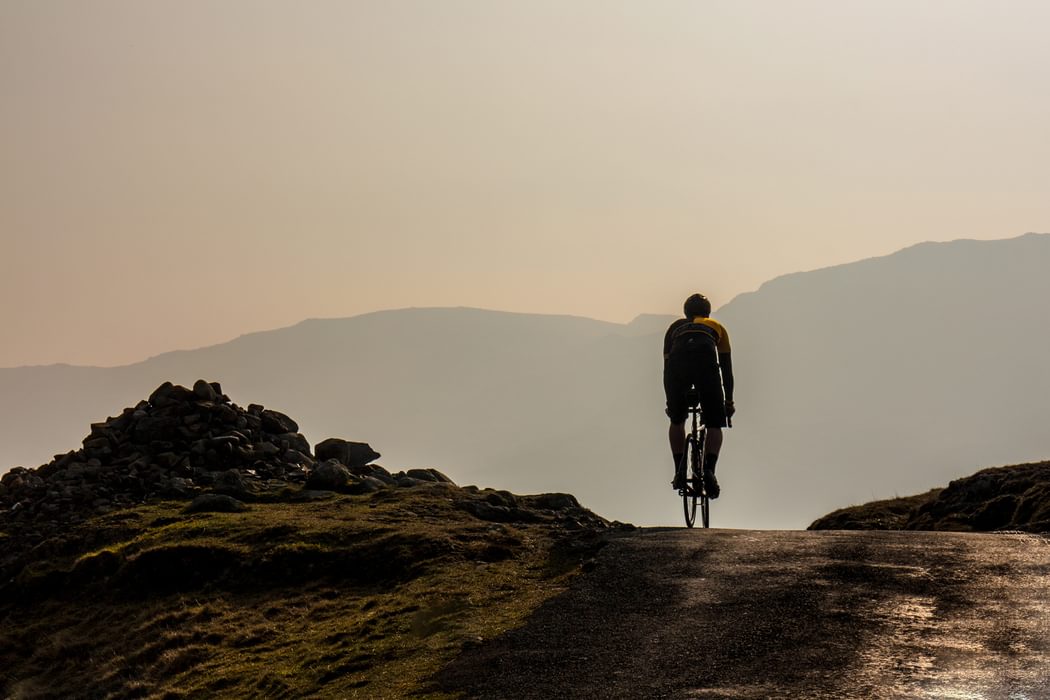 Pack light
Racks and panniers are not a sensible choice when you are carrying so little kit and carbon frames lack the lugs to fit them. Traditional saddlebags, lightweight seat packs, such as those by Alpkit (www.alpkit.com) and Apidura (www.Apidura.com), or even dry bags mounted between the handlebars with elastics are all better choices. While there are sacrifices in terms of volume and convenience, such systems are ideal when travelling light, but be sure to protect your carbon frame from being abraded by the constant chaffing of Velcro straps.
Prepare your bike
As you are using your normal bike, most likely it is in tip-top condition already and there are only a few changes you might consider.
Traditional cycle tourists love their mudguards, but personally I never bother reasoning that if it rains heavily I'll be wearing over-trousers anyway.
It is more important to fit the widest tyres that your rims and frame can accommodate as this will give you a more comfortable ride without significantly impairing speed.
If the tyres happen to incorporate a Kevlar layer to protect against punctures so much the better, but keep an eye on weight as it takes more energy to turn heavy tyres.
If you are planning to tour in countryside that is considerably hillier than where you normally ride, you may want more forgiving gearing. The easiest way to do this is by fitting a standard 11-32 tooth cassette, remembering you will need to fit a new chain at the same time.
Another thing you might consider (but is not imperative if it involves unwanted expense) is to swap pedals and shoes that use road cleats for ones with two-bolt SPD cleats as it makes for easier and quieter walking. Competition level, carbon-soled MTB shoes are the obvious choice but due to the cost, you may choose to make do with what you have.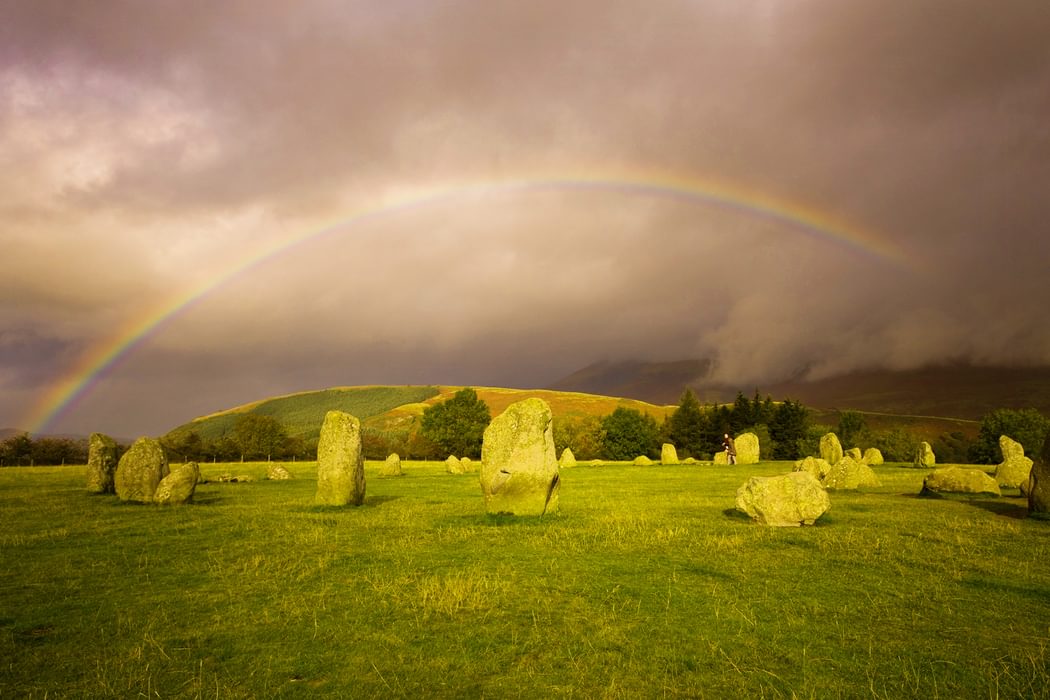 The Fred Whitton in a weekend: the ultimate lightweight tour
So now you're all geared up for floating the idea of a couple of days touring to the chain gang at the weekend's cake stop. But where are you going to head for? Given the attraction of the Fred Whitton Challenge, how about a tour of all the big passes in the Lake District but done over a weekend rather than in a single day? It is easily accessible for those living in the Midlands and the North, and is 112 miles in length so it gives two good days of riding with plenty of time for cakes stops and salivating over gear in the many excellent cycles shops along the way. Plus it's got 3950m of ascent which is exactly the sort of challenge fitness riders seek out. Within a single weekend you can tick off all the big Lakeland passes – Kirkstone, Honister, Newlands, Whinlatter, Hardknott and Wrynose – and a few of the less well known ones, such as Burn Edge near Ennerdale Bridge, along the way.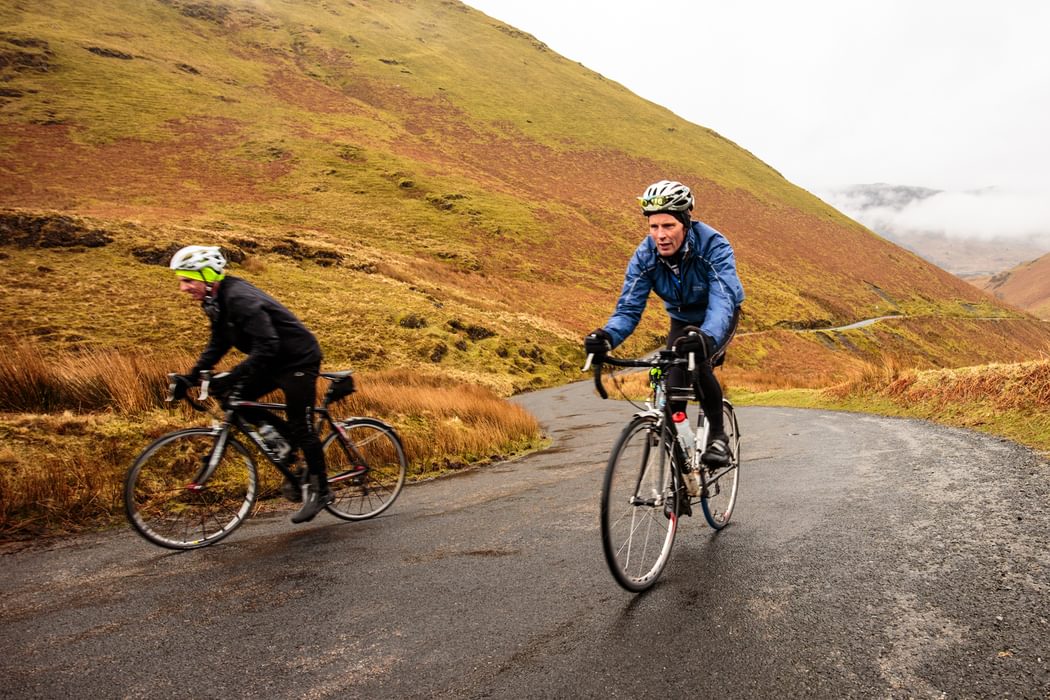 As long as you book early, there is plenty of accommodation in both Grasmere and Ambleside, either of which is a good location to start and finish the ride. However, I would steer clear of school holidays and Bank Holiday weekends when the main arteries through the Lakes can get very busy. The only other major decision is where to end your first day. My choice is Cockermouth, which is a couple of miles off the official Fred Whitton route but is another place with a selection of accommodation to suit all pockets. Ending Day 1 in Cockermouth also splits the tour into two fairly even days with the first covering 62 miles and four passes and the second covering 60 miles and just two passes (albeit with the Hardknott and Wrynose passes coming in quick succession). Don't worry though – there is plenty of easy pedalling down to the western periphery of the Lake District to get you warmed up, before you catch sight of the dreaded red telephone box in Eskdale that marks the spot where the Hardknott begins in earnest.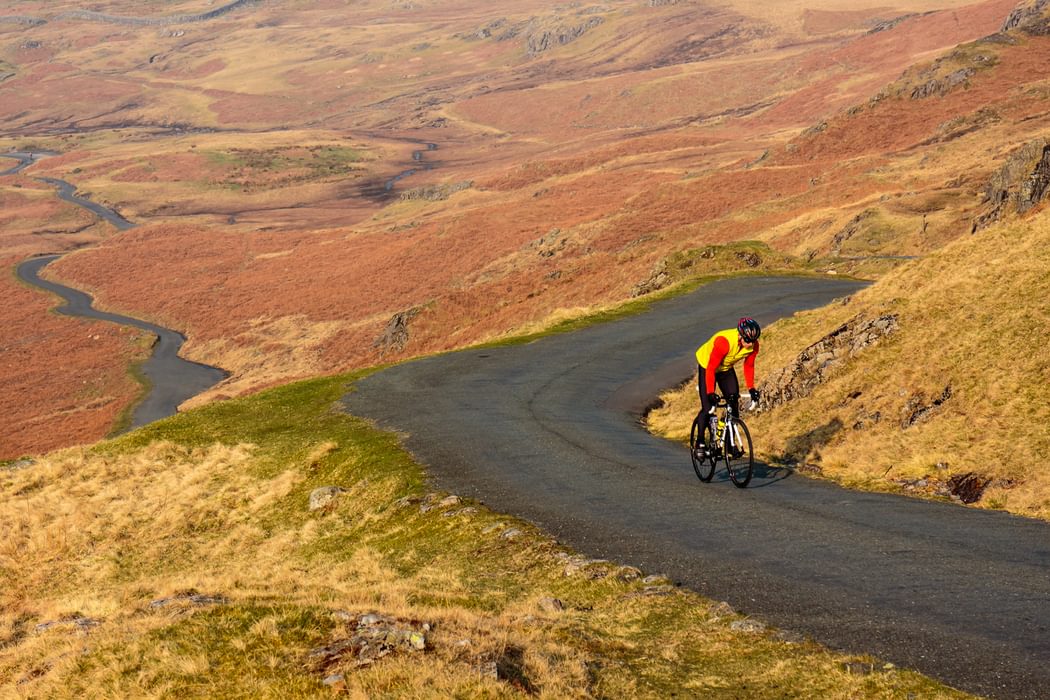 Being away from other commitments for 48 hours and free of the apprehension that comes when you are testing yourself in an audax or sportive, lightweight mini-tours bring a whole new dimension to cycling. Divested of the payload associated with traditional cycle touring, you can ride just as you do one-day rides, making frequent stops to refuel before ending the day with a good meal and great company. While the day rides merge into one another, memories of touring in good company persist forever.

There are plenty of other mini-tours varying in length from a couple of days to a full week in my most recent guidebook, Cycling in the Lake District, along with 15 tough day rides starting from Keswick, Ambleside, Penrith and other bases to the southwest and southeast of the National Park.
To read more articles like this get our newsletter
Sign up today for a 20% discount on your next purchase. Join over 30,000 enthusiasts from around the world. If you don't love our mix of new books, articles, offers and competitions, you can unsubscribe at any time. We will never spam you, sell your data or send emails from third parties.