Unjustifiable Risk?
The Story of British Climbing
A social, economic and cultural history of British rock climbing and mountaineering charting the conditions that gave rise to the sport, and the achievements and motives of those who have shaped its development over 200 years. Today's climbers share a desire to escape from urban society but what makes them take that unjustifiable risk?
Overview

Table of Contents

Updates

Reviews

Downloads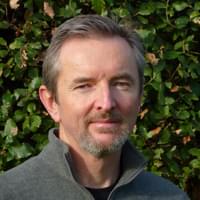 Simon Thompson
Simon Thompson started climbing at the age of 16 and has been fascinated by the sport ever since. A former director of Anglo American and chairman of Tarmac, he has lived in seven different countries and currently sits on the boards of companies headquartered in Sweden, the UK and the US, but he continues to escape to the mountains whenever time permits.
View author profile