Spring in the Lake District
A crook knee and a bad back didn't stop Andrew Clayborough from venturing out to the Lake District to capture a treasure trove of springtime scenery.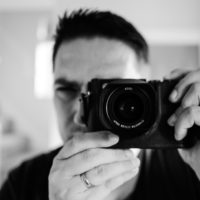 Andrew Clayborough
​Andrew Clayborough has spent some considerable time, commitment and patience over a 10-year period taking great photographs of the Lake District. When possible, he takes landscape photographs during the first light or morning and his favourite times of year are Autumn and Winter.
View Articles by Andrew Clayborough