The rocks of the Yorkshire Wolds
Whilst you're walking the Yorkshire Wolds Way you may come across some interesting rocks... Yes, really. Here are three types to look out for, although we can't promise you'll find any.
Jet - a precious type of Coal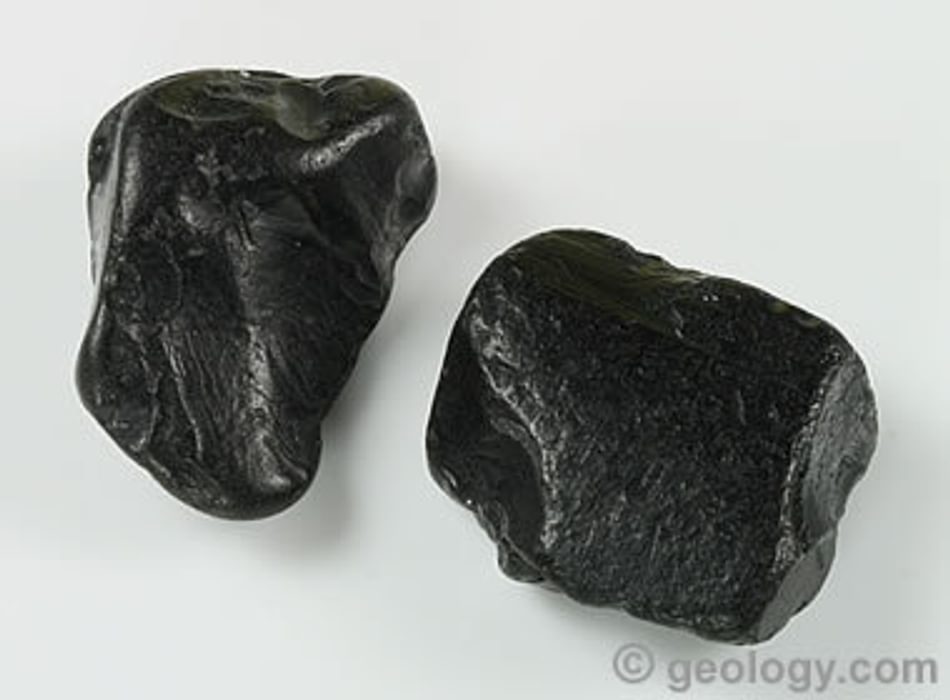 Jet, often known as 'Whitby jet', has been used to create ornaments and jewellery since the Bronze Age. It is found in certain beds of rock that outcrop around the North York Moors, often along the coast, but also far inland around Carlton Bank. Basically, jet is nothing more than a type of coal, but it is distinctive because it was formed from isolated logs of driftwood, rather than the thick masses of decayed vegetation that form regular coal seams. High-quality jet is tough and black, can be turned on a lathe or carved, and takes a high polish. Jet has been used to create everything from intricately carved statuettes to shiny beads and facetted stones for jewellery. Jet crafting has long centred on Whitby, with production peaking in the 19th century.
Alum - a valuable salt
Throughout the North York Moors National Park walkers encounter huge piles of flaky pink shale dumped on the landscape, sometimes along the western fringes of the Cleveland Hills, but more especially along the coast. These are the remains of a large-scale chemical industry that thrived from 1600 to 1870. The hard-won prize was alum, a valuable salt that could be extracted from certain beds of shale by a tortuous and time-consuming process.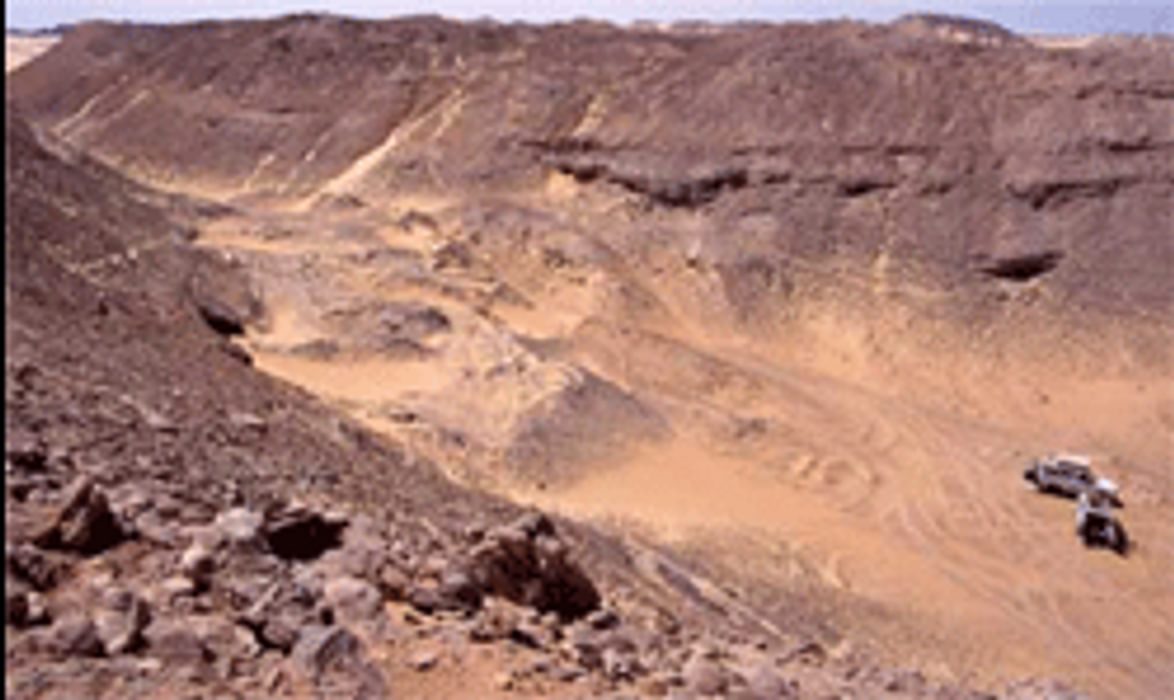 Wherever the shale occurred it was extensively quarried. Millions of tons were cut, changing the shape of the landscape considerably, especially along the coast. Wood, and in later years coal, was mixed in layers with the broken shale, and great piles like small hills were fired and kept burning for months – or even for a whole year. Burnt shale was put into huge tanks of water to soak – a process known as leaching – then the water was drawn off and boiled, which required more wood and coal, as well as treatment with such odious substances as human urine, brought to the area from as far away as London. As crystals of precious alum began to form, the process ended with a purification stage before the end product was packed for dispatch.
Alum had many uses, but was chiefly in demand as a fixative for dyes, allowing cloth to be strongly coloured and colour-fast after washing. The Italians had a virtual monopoly on alum production until the alum shale of Yorkshire was exploited from 1600. The local industry went into a sudden decline when other sources of alum and more advanced dyeing methods were discovered from 1850. The long and involved process of quarrying, burning, leaching, boiling, crystallisation and purification was replaced by simpler, cheaper and faster means of production.
The main alum-producing sites along the course of the Cleveland Way are evident around Carlton Bank, Slapewath, Boulby Cliff, Kettleness, Sandsend, Saltwick Bay and Ravenscar. Another two dozen sites are scattered off-route across the landscape. Look on these stark remains, consider the toil and labour, and bear in mind that it all took place so that fine gentlemen and ladies could wear brightly coloured clothes!
Cleveland Ironstone
Cleveland ironstone was mined and quarried from around 500bc, as evidenced by an ancient bloomery site on Levisham Moor (a 'bloomery' was where malleable iron was produced directly by burning iron ore). However, large-scale working didn't commence until around 1850, when moorland and coastal locations such as Skinningrove and Rosedale were exploited. The tiny coastal village of Skinningrove became known as 'the valley of iron' as a major steelworks was developed. Ironstone from Rosedale was transported over the moors by rail to be loaded into blast furnaces at Middlesbrough. Huge quantities of coal had to be shipped to the area, while industry and commerce was hungry for the iron that was produced. The last local ironstone mine, at North Skelton, closed in 1964. Steelworks at Middlesbrough are now much reduced, while Skinningrove only just manages to remain in production.
To read more articles like this get our newsletter
Sign up today for a 20% discount on your next purchase. Join over 30,000 enthusiasts from around the world. If you don't love our mix of new books, articles, offers and competitions, you can unsubscribe at any time. We will never spam you, sell your data or send emails from third parties.