The Skye Trail
A challenging backpacking route from Rubha Hunish to Broadford
This guidebook describes The Skye Trail, a challenging week-long trek across the largest island in Scotland's Inner Hebrides, the Isle of Skye. From Rubha Hunish in the north, the Skye Trail heads along the Trotternish Ridge and past the Cuillin to Broadford in the south. Suitable for experienced backpackers and mountain walkers.
Seasons
spring and summer are likely to be the best months for walking on Skye, with early May being popular to avoid the midges; longer daylight hours also make it possible to cover large distances
Centres
begins at Rubha Hunish at the northern end of Skye; passes through the island capital - Portree - after three days; finishes at the large village of Broadford
Difficulty
a week-long route for experienced backpackers; self-reliance, fitness and good navigational skills will all be called upon
Must See
the stunning headland at Rubha Hunish, the Trotternish Ridge, the spectacular rock scenery of the Quiraing and the Old Man of Storr, picturesque Portree, walking in the shadow of the mighty Cuillin, the abandoned village of Boreraig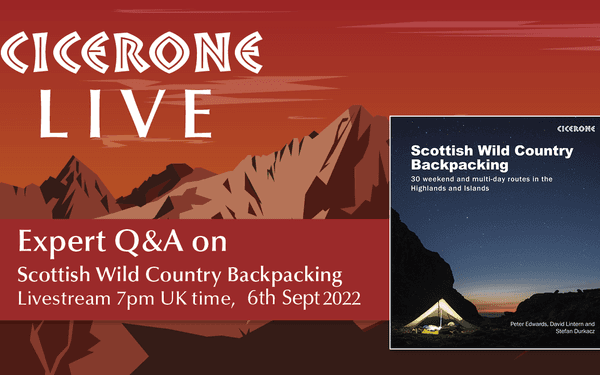 Live · 30 Aug 2022 7:00pm
Scottish Wild Country Backpacking - Expert Q&A
In this Cicerone Live event, join David and Stefan to find out everything you need to know about Scottish Wild Country Backpacking.
Overview

Table of Contents

Updates

Reviews

Downloads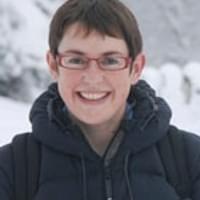 Helen Webster
Helen is a firm believer that travelling on foot allows you to meet people and see things that would otherwise be overlooked and it's with this attitude that she co-founded the Scottish walker's website Walkhighlands in 2007. Originally from Devon, she has gradually been moving north and has lived and worked in the Scottish Highlands since 2005. She has co-authored 11 walking books about Scotland with Paul.
View author profile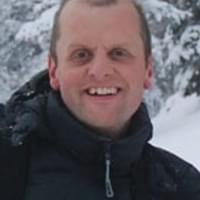 Paul Webster
Paul has a lifelong passion for walking and exploring the outdoors. In 2003-4 he undertook a 4000-mile continuous backpack across Europe with his wife Helen. After quitting a conventional career in York, Paul has spent many years living and working in Scotland and is the co-founder of the Walkhighlands website, a free online guide and forum for walkers in Scotland. He has co-authored 11 walking books with Helen and is currently on the local outdoor access panel for the Cairngorms National Park.
View author profile