A chat with Paddy about Walking and Trekking in Iceland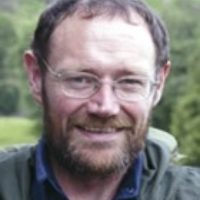 Welcome, ladies and gentlemen, to the premiere of Cicerone's very first film. Where better to start than with an interview with one of Cicerone's most prolific authors, Paddy Dillon, about his Walking and Trekking in Iceland guidebook.
To read more articles like this get our newsletter
Subscribe for Cicerone's latest news, articles, offers and competitions. We send an email every couple of weeks and you may unsubscribe at any time. We never send emails on behalf of third parties.