Work is progressing on the rebuilding of a school in Nepal, one of Cicerone's fundraising projects for our 50th anniversary.
Continuing where there is still a need, the Juniper Trust has started work on the first of three schools it hopes to rebuild in 2019 – the 15th since the earthquake in 2015. We have just received pictures from the team working at Rawa Dolu; they are building a new three-classroom school and a new toilet block for 50 children. Cicerone Press, as part of our 50th celebrations, are supporting the Juniper Trust to help with this school.
£1 from every book sold on the Cicerone website in 2019 will go to our two fundraising projects. Customers have the opportunity to match this, or donate more if they wish, at the checkout.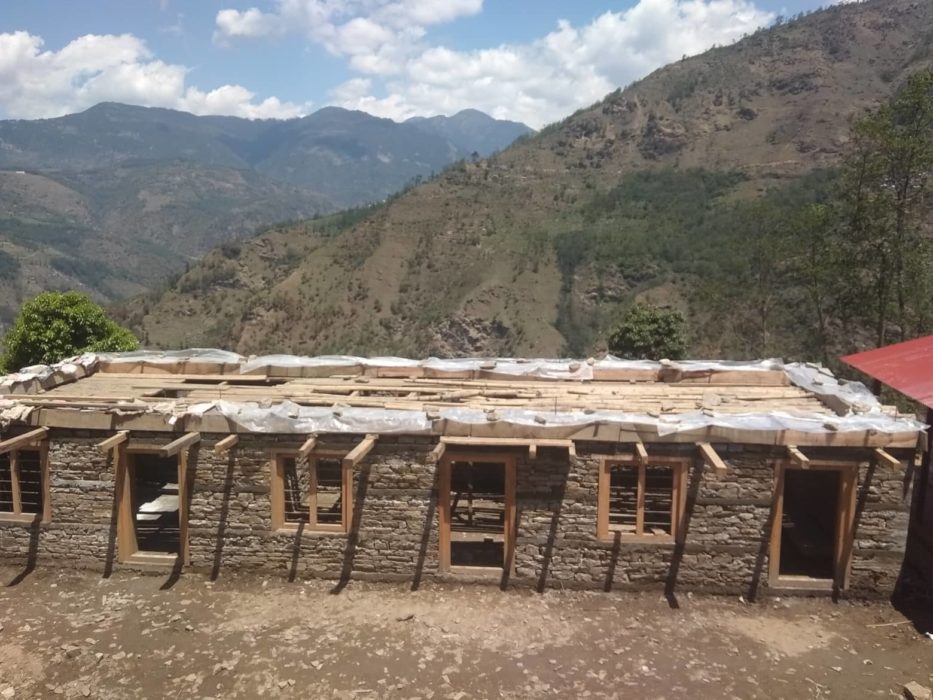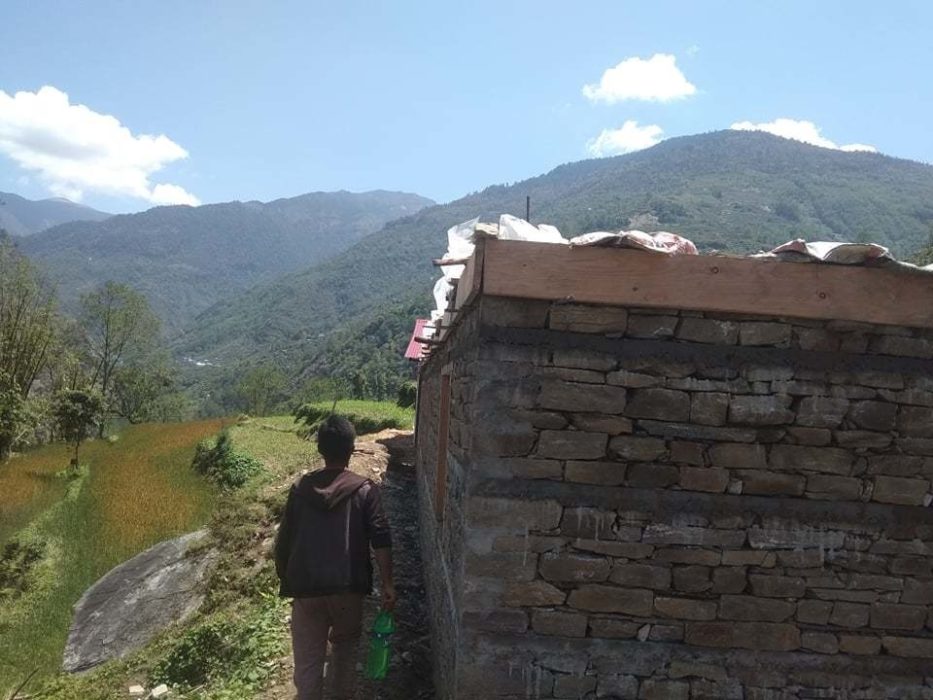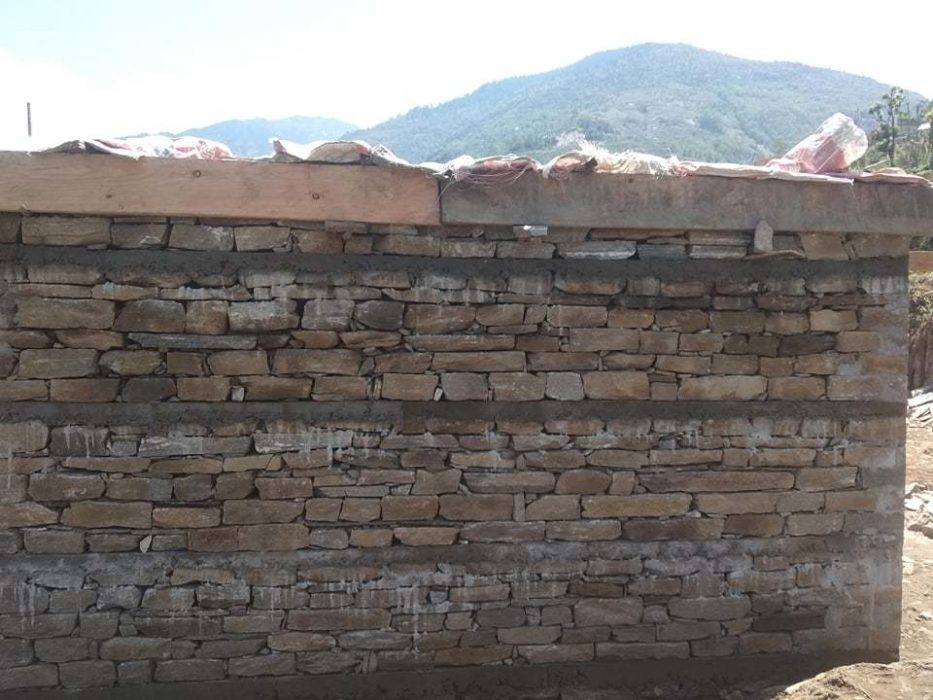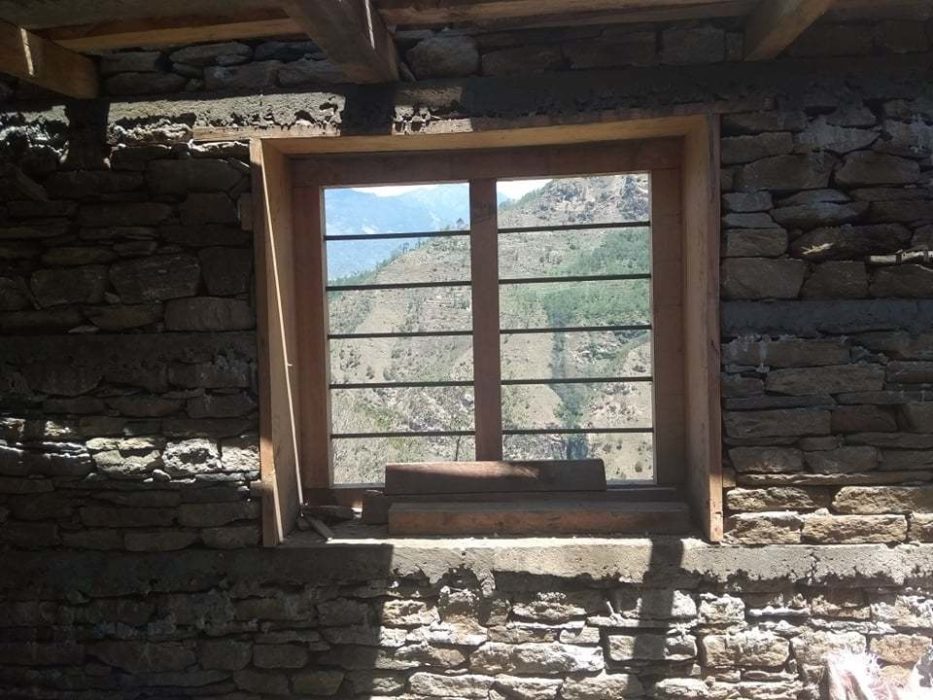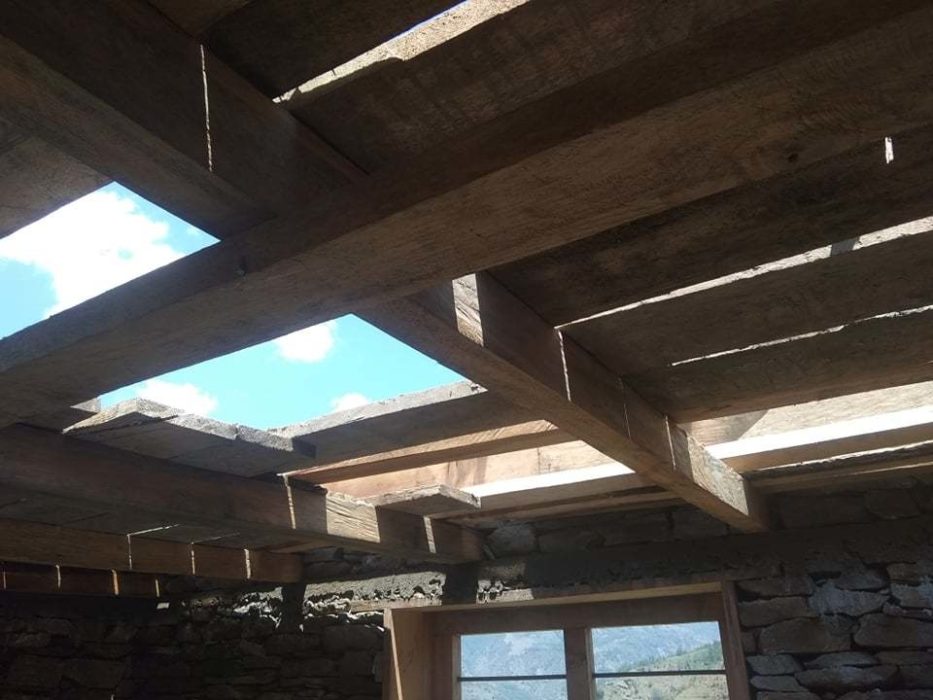 Focus
For Cicerone's 50th anniversary we are fundraising for two charities: the Juniper Trust and the Bendrigg Trust. We will donate £1 per book sold on our website and we invite customers to make a donation too, if they wish.