Andalucía is a beautiful place to walk and offers some of the best year-round walking in Europe. Cheap and easy to get to, from the UK at least, and boasting dramatic peaks of up to 3500m, Andalucía should be on your radar if you are looking for somewhere to escape the grotty winter weather and grey peaks close to home.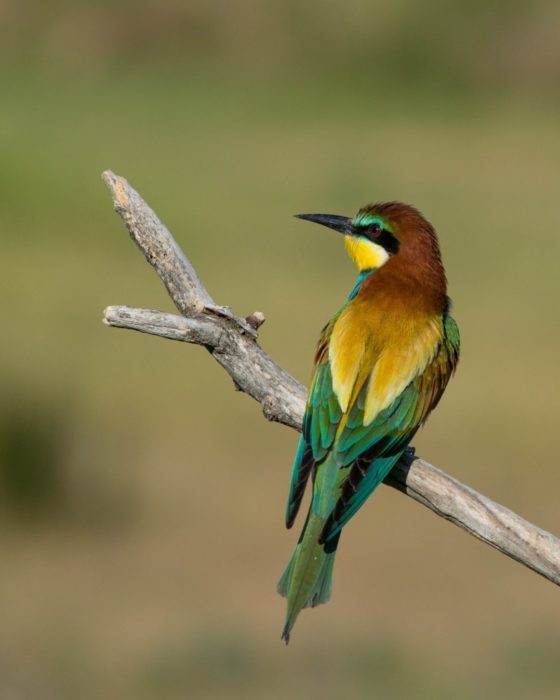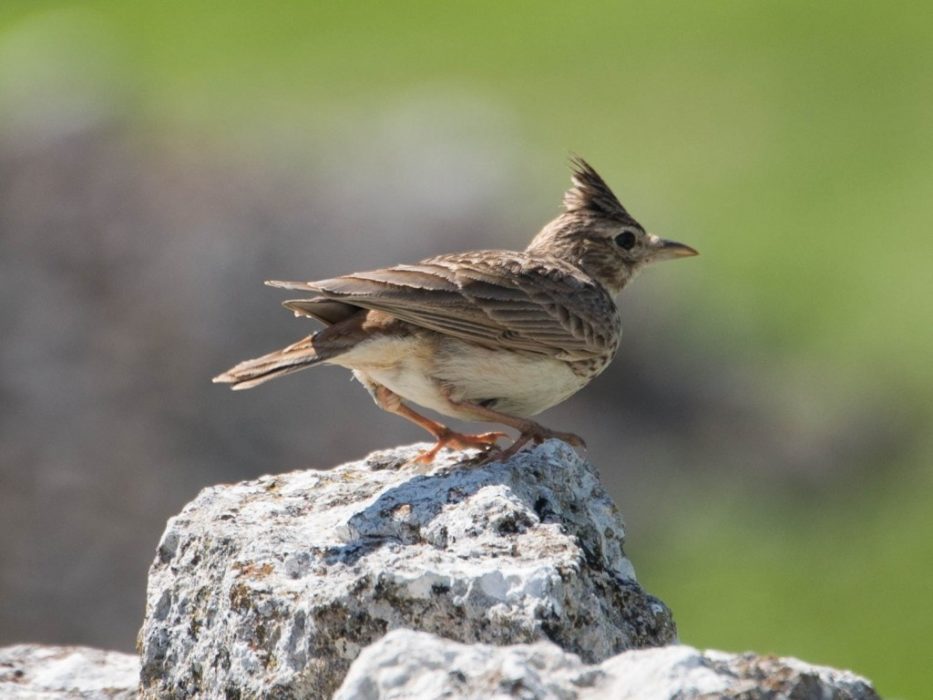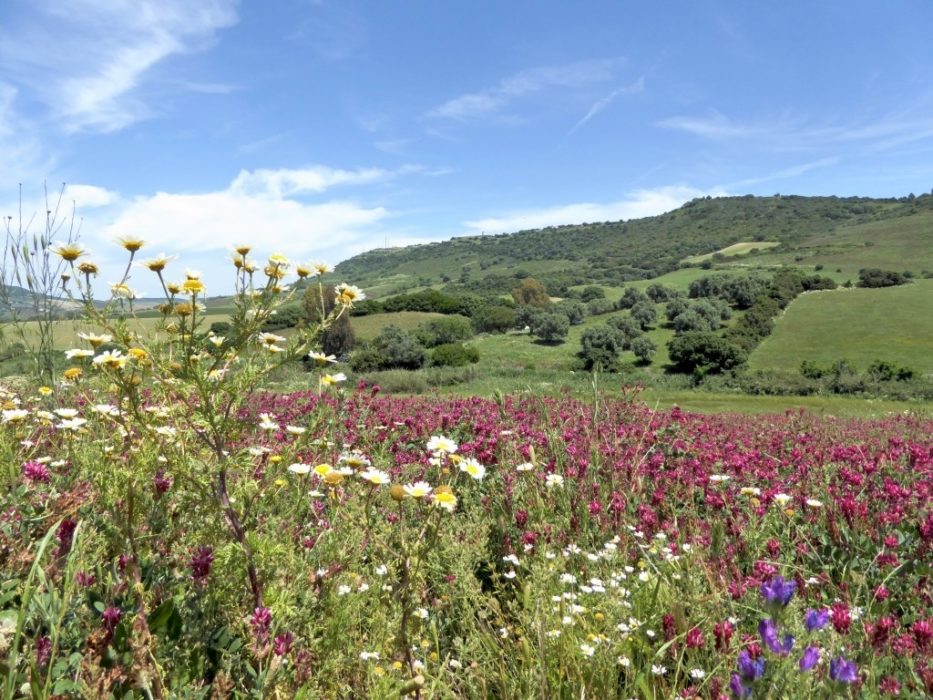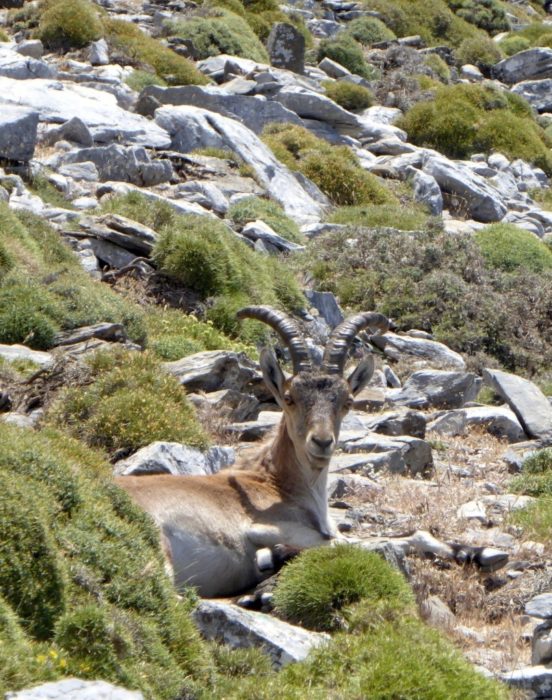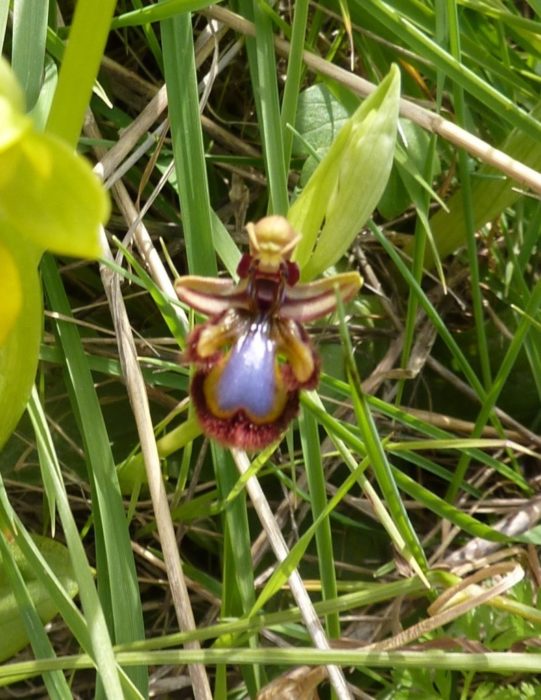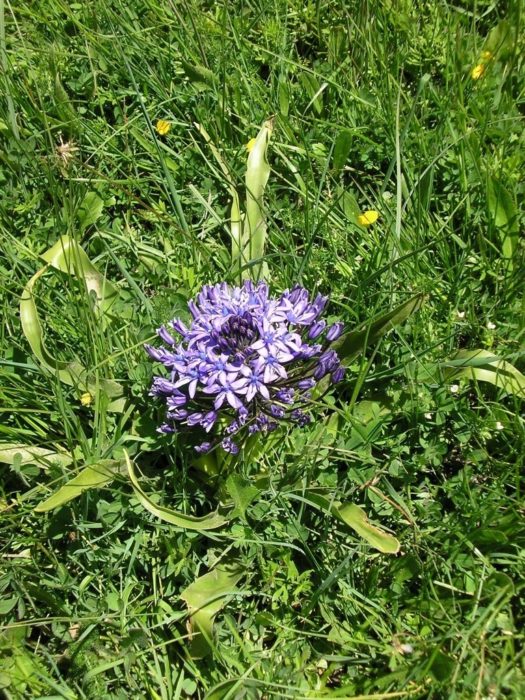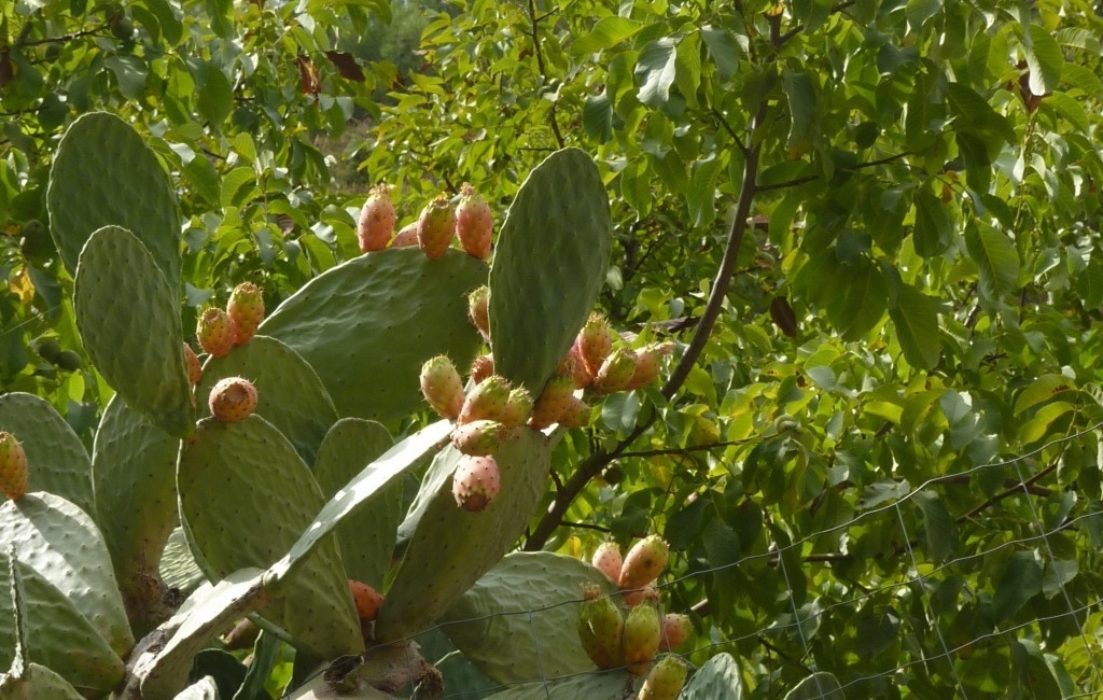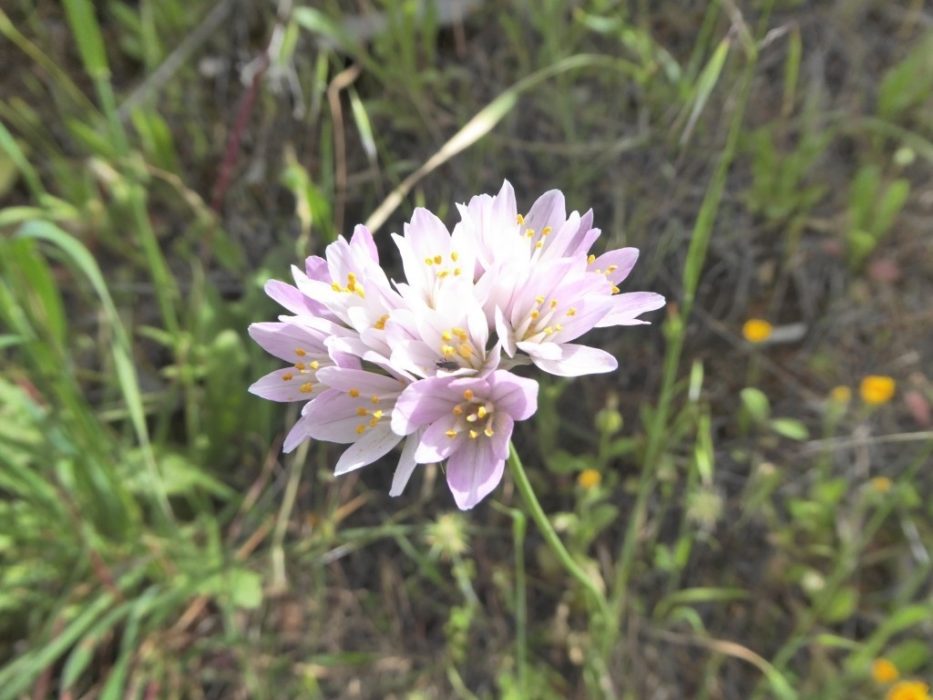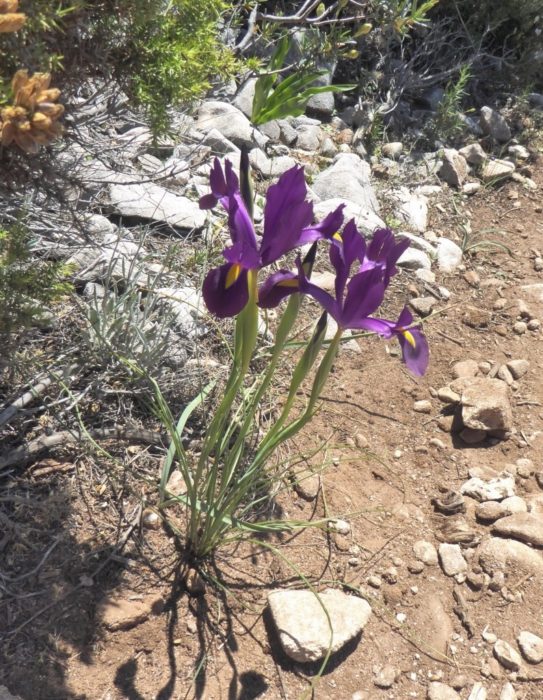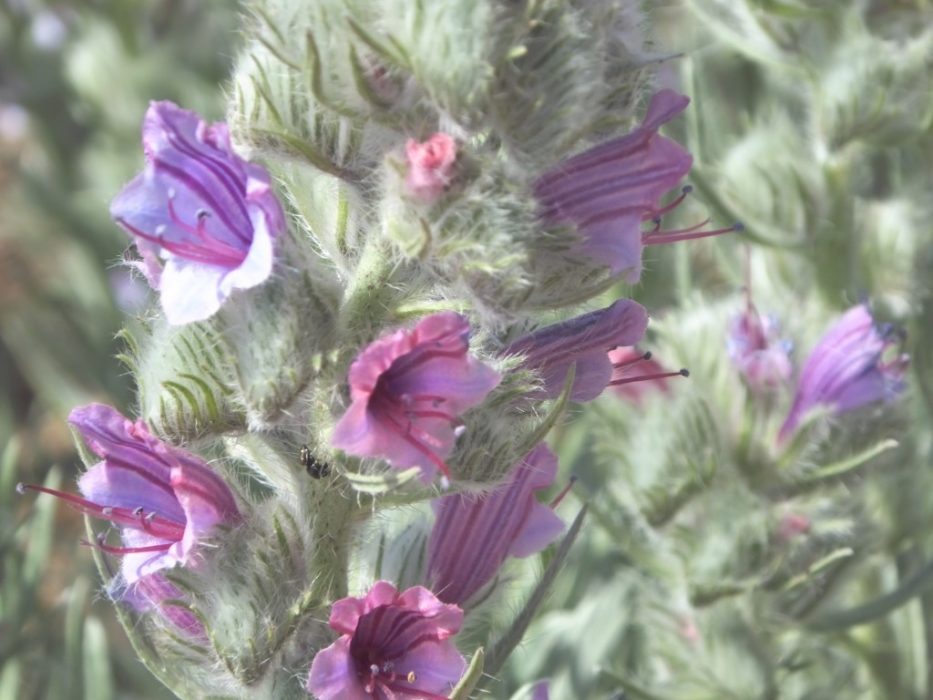 Guy Hunter-Watts has been walking in the area for many years and his favourite walks pass through the region's Natural Parks. Walking in these Andalucían parks also offers the chance to spot some fantastic flora and fauna. Here's why Guy hails Andalucía as one of the best birding/plant spotting destinations in Europe.
Birdwatching in Andalucía
Griffon Vulture, Gyps Fulvus
Spanish Imperial Eagle Aquila adalberti
Bee-eater Merops apiaster * my favourite flying thing!
Glossy Ibis Plegadis falcinellus
Hoopoe Upupa epos
Flowers to find in Andalucía:
Wild Peony Paeonia broteroi
Mandrake Mandagora autumnalis
Squirting cucumber Ecballium elaterium
Peruvian squill Scilla peruviana
Mirror Orchid Ophrys speculum
Guy's walking guidebook to Andalucia is now available through Cicerone Press. There are details within the book of how to obtain bird and flower lists, kindly provided to the author by Peter Jones and Martin Jacoby. Images of the Griffon Vulture and Bee-eater have been supplied by Richard Cash of Alto Aragón.
There is also some remarkable footage of the Squirting Cucumber on YouTube: