Cambrian Way - Wales' answer to the Pennine Way?
2 minute read
Hannah from Cicerone meets some of the Cambrian Way Trust at the book launch in Cardiff and hears how Ramblers Cymru hope the trail will become Wales' answer to the Pennine Way.
The Cambrian Way has a long history after being created around 50 years ago by walking enthusiast Tony Drake. However, it has never reached the mainstream and most people are still unaware of this incredible route through Wales. This is, in many ways, a good thing as the route still feels like one of the most remote hikes in Britain, but Ramblers Cymru want to raise its profile and bring more walkers to Wales.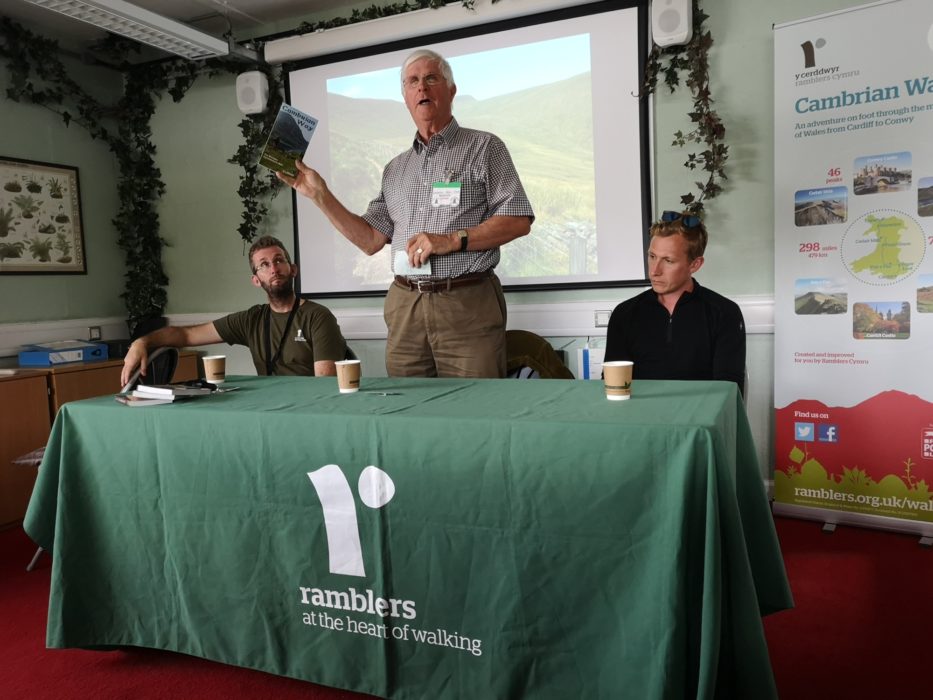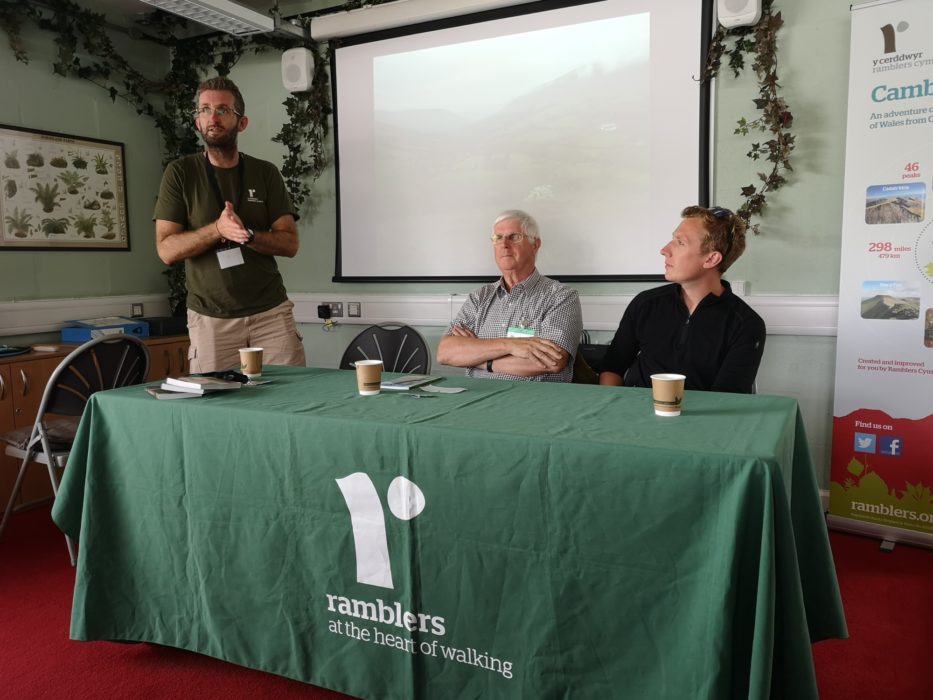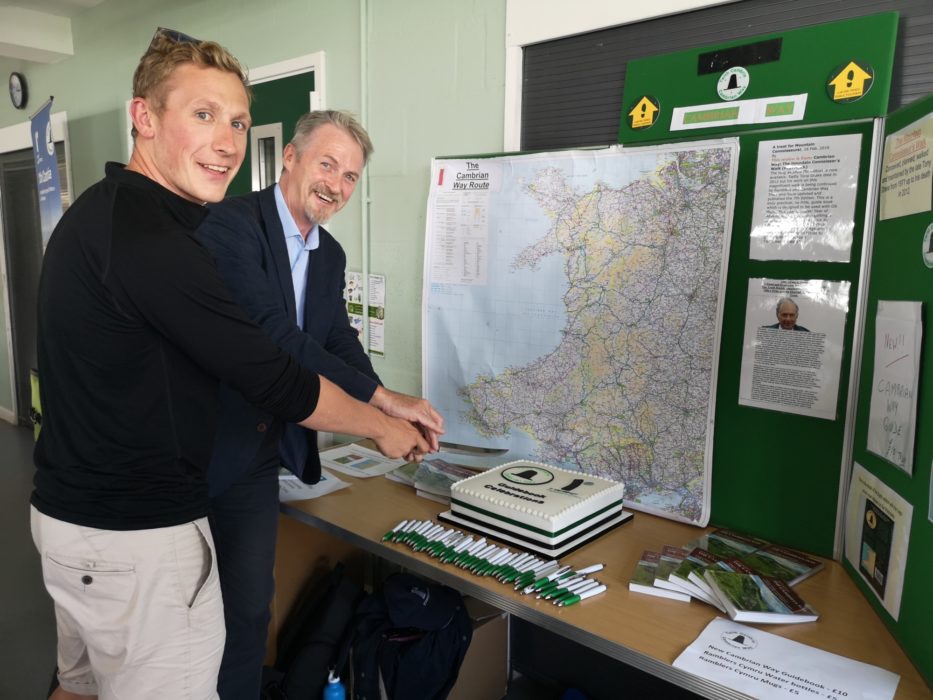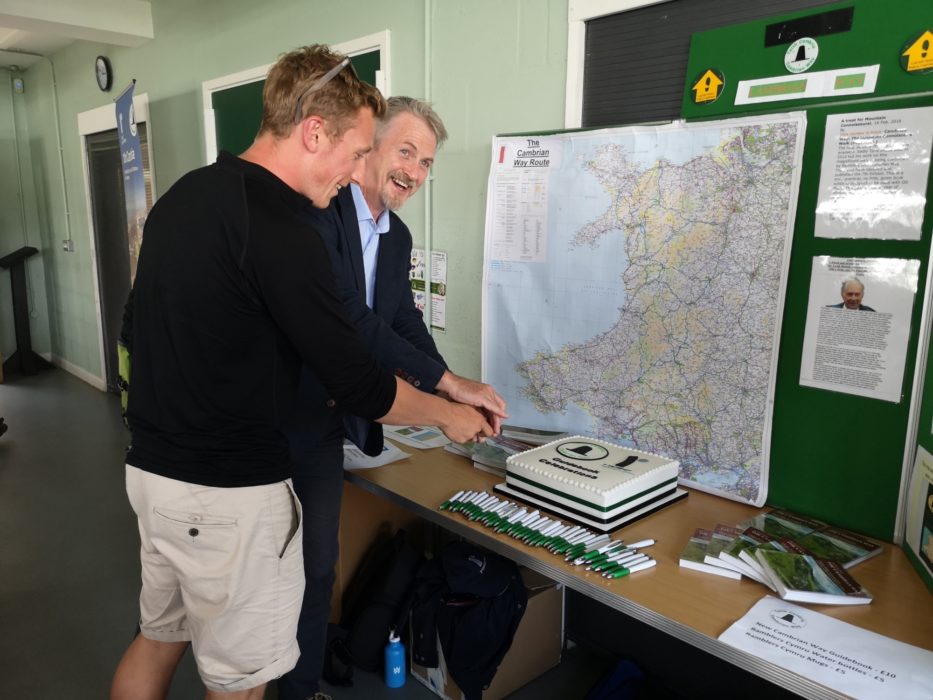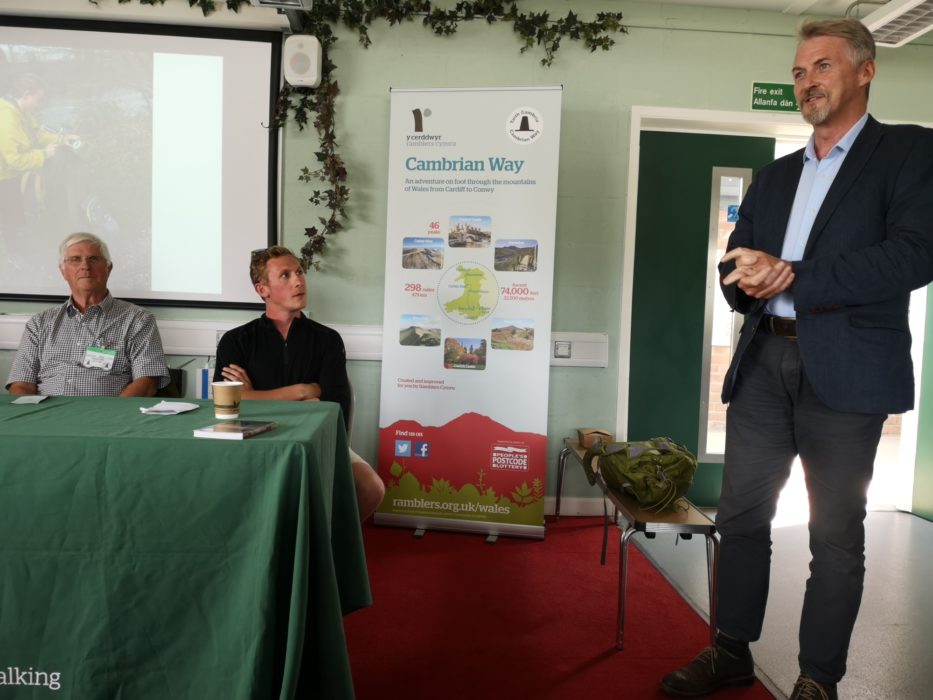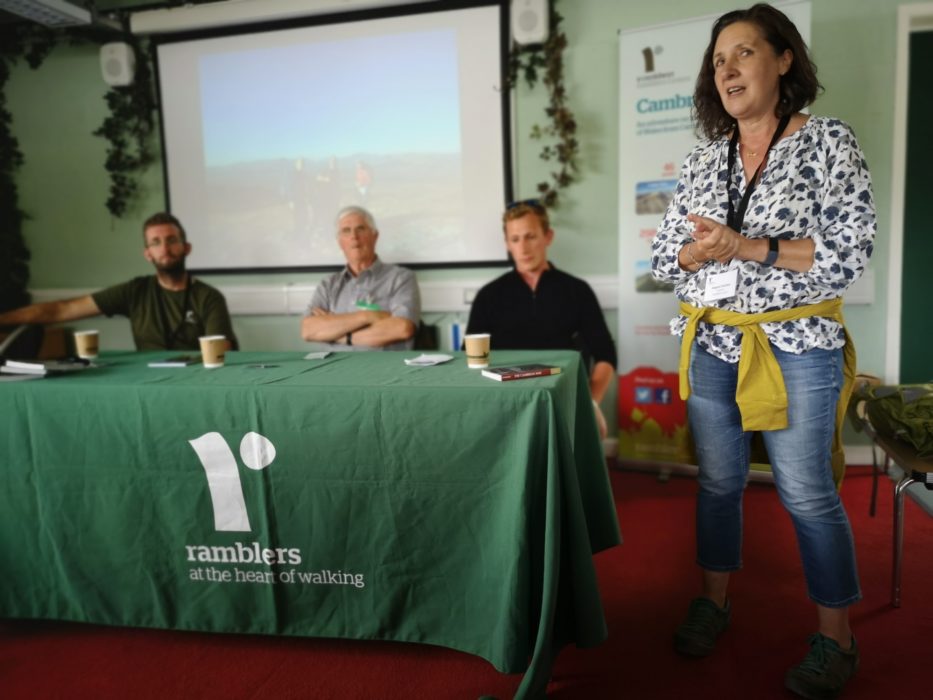 What is the Cambrian Way?
The Cambrian Way is a 479km between Cardiff in the south and Conwy on the north coast.
Dubbed 'the mountain connoisseurs' walk', the Cambrian Way traverses the heartland of Wales, including the Brecon Beacons, the Cambrian Mountains and Snowdonia.
The route visits many of the country's iconic summits including Pen y Fan, Pumlumon, Cadair Idris and Snowdon.
It can be walked in three weeks (or in shorter sections) and is suitable for experienced hillwalkers with sound navigational skills.
Many points are easily accessible by public transport.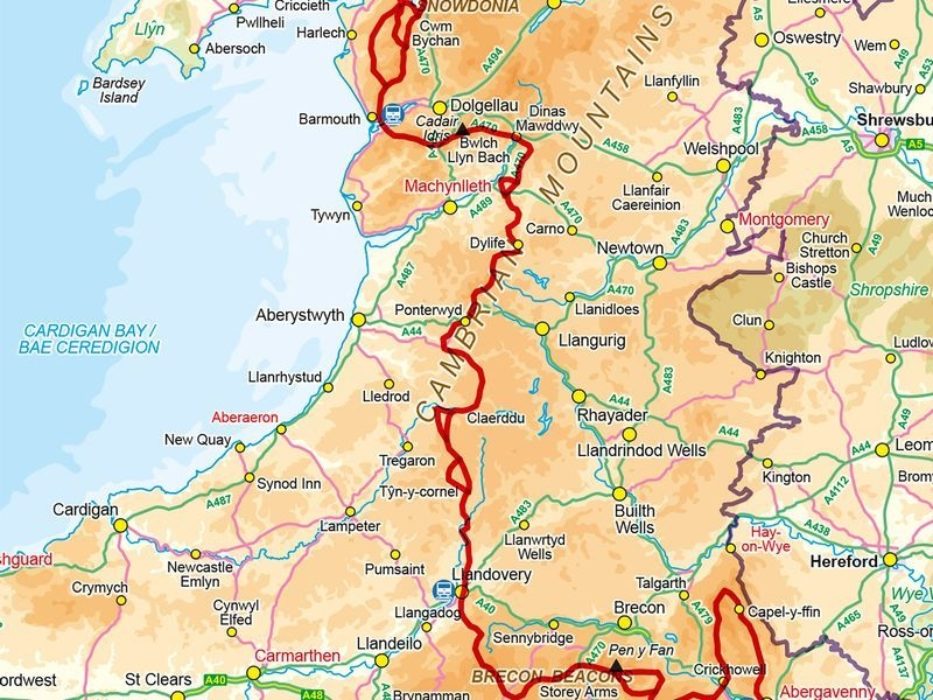 So what's new with the Cambrian Way?
The route is currently in the process of being waymarked by Ramblers Cymru to raise its profile and make it easier for walkers to follow. It is hoped that the waymarking will be completed by the end of 2019, weather permitting.
However, the route is still a challenge. Oliver Wicks from Ramblers Cymru who is responsible for waymarking the trail said: "The entire path is around 74,000 feet of climbing the equivalent of summiting Everest two and a half times through the middle of Wales. We have currently completed waymarking the route up to and including the Brecon Beacons and hope to have completed the entire route by the new year."
There's a new guidebook!
The Trustees of the Cambrian Way have worked tirelessly to produce the new Cicerone guidebook to the route. We're excited to be able to help promote this walk and encourage people to try it.
Will Renwick, President of Ramblers Cymru, has walked the entire route and would recommend it:
"If you want to see Wales at its wildest and most beautiful this is definitely the trail to walk. I'd done a lot of walking in Wales before the Cambrian Way, but it's only now, after having completed it, that I feel I've really got to know our landscape and our country.
"There are so many fine sections that it's hard to pick a favourite, but the stretch from Cardiff to Abergavenny really stood out to me, mainly because I was so surprised by it. I'd been expecting it to be a little built up and industrial, but it was the opposite. It was so green!"