Cartoon of the Month: February
Cicerone's Clare Crooke, a talented designer and cartoonist, will be helping us celebrate our 50th anniversary by sharing some of her creations with us. Here is February's cartoon on a smelly situation familiar to us all.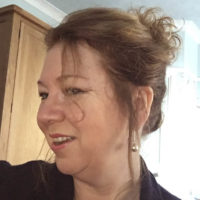 Clare Crooke
​Hi! My name is Clare and I work for Cicerone as one of the designers. Recently, I was asked to help celebrate Cicerone's 50th year by producing a cartoon every month, for the next 12 month. It's a challenge that I am more than happy to undertake.
View Articles by Clare Crooke