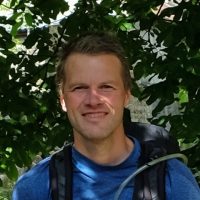 Tarjei Næss Skrede
---
Tarjei Næss Skrede normally works as an IT consultant in Oslo, Norway. When he is not behind a computer, he is busy out walking.
His avid interest for walking and long distance treks has led him to go hiking in such varied countries as England, Spain, France, Turkey, Kyrgyzstan, Japan, North and South Korea and more.
1 Article Available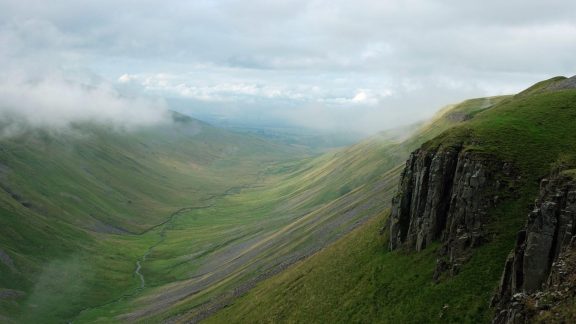 Feature · 6 Sep 2020
Having discovered the Pennine Way from a signpost pointing towards a desolate landscape and then being warned that the walk was a slog, Tarjei Næss Skrede set out on England's first long distance trail to find out if it was true.