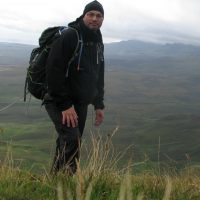 Julian Stray
---
Julian Stray is the author of Three Points of the Compass blog.
1 Article Available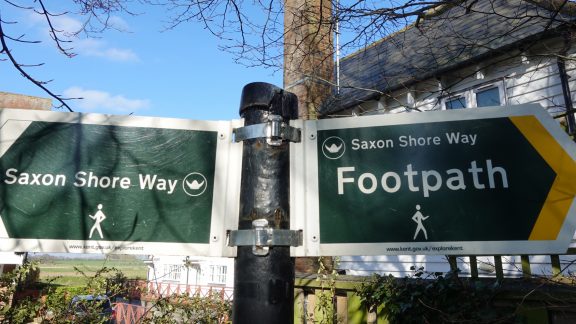 Feature · 3 Jun 2020
In strange times, Julian Stray was heeding current advice from Public Health England. The weekend called for a break from the week's working from home and to distance himself from four walls if possible. Where better than to enjoy the wide open spaces of the North Kent Marshes.