Scot Whitlock
---
Scot Whitlock is the author of Simple Words from the Saddle, Simply More Words from the Saddle and The Way of St James with my father, his love and a dodgy bike. Previously editor of two national cycling magazines, he writes for a selection of cycling and travel publications and is owner of Cadence cycling magazine.
1 Article Available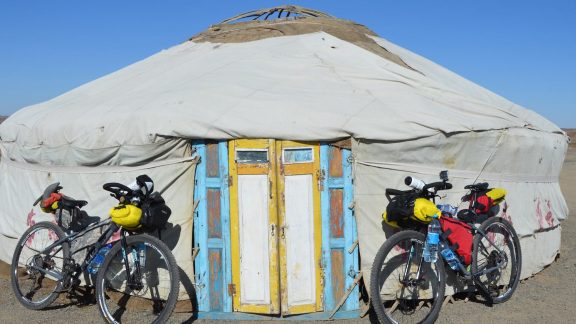 Feature · 4 Mar 2020
Scot Whitlock was looking for somewhere different and dangerous for his next adventure. But in Kazakhstan he found an exciting, interesting and vibrant country, which offers cyclists a unique and unforgettable experience.