Peter Thomasson
---
Peter is a voluntary Walking Leader with HF Holidays and enjoys spending time in the mountains, especially in Scotland and the Alps. He speaks a little German and Italian and is a qualified UK Mountain Leader.
Peter is married to Dorothy, an artist, and they live in Hebden Bridge, West Yorkshire, England.
Blog: petethomasson.blogspot.co.uk
Twitter: @Pete_Thomasson
1 Article Available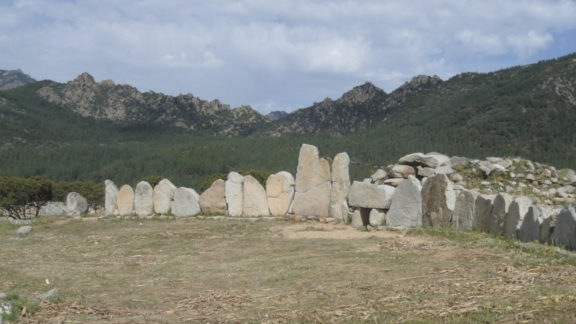 Feature · 14 Sep 2015
Armed with Paddy Dillon's Walking in Sardinia and some recently-acquired Italian, Peter Thomasson and his wife Dorothy set off to explore the contrasting landscapes, fascinating pre-history and challenging road surfaces of Corsica's big brother. Here Peter describes some of the highs and lows of their eventful spring walking holiday.