Coronavirus status – you can buy books and ebooks to plan, enjoy and dream. Please use the 'contact us' form for any essential messages. Thank you!
Phil Nixon
---
1 Article Available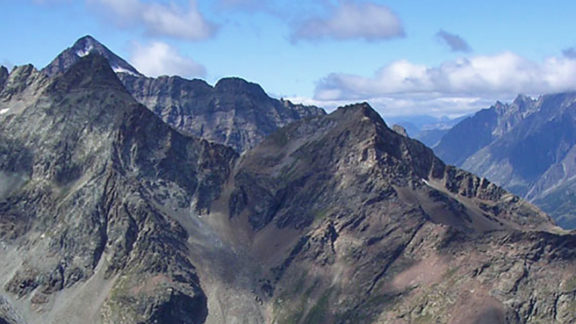 Feature · 8 Dec 2015
Phil Nixon summarises his diary entries on a tour that incorporated part of the Grand Tour of Monte Rosa and most of the Tour of Monte Rosa with trekking companions Chris Whitford and Brian Tunbridge. Enjoy the adventure as you travel with them. There are also many references to transport links and other services which would-be trekkers should find useful, as well as a route summary at the end.